Unreliable Coupons
Currently 7 unreliable coupons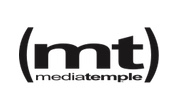 Media Temple – 33% off WordPress & Grid hosting plans
Media Temple offers summer special savings on select Wordpress and Grid hosting plans. With this new promotion, you can take 33% off first 3 months of appropriate web hosting plans. Valid through September 30, 2016.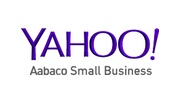 Aabaco – Save 40% off on all web hosting packages
Aabaco, also known as Yahoo Small Business, offers 40% off on all web hosting packages from Basic Plan to Premier Plan. This Aabaco coupon is valid from now through August 8, 2016.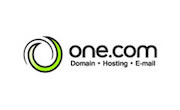 1 year free web hosting with free domain name
One.com offers 1 year 15 GB web hosting for free for a limited time. The free web hosting package includes a free domain and email account. For details visit the promotion page.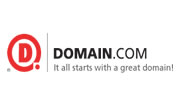 35% off on all hosting orders through November 1, 2015
This Domain.com promo code is valid on all hosting packages and entitles you to 35% saving. The coupon is good until November 1, 2015.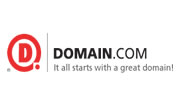 Get 20% off on all new products at Domain.com
Domain.com offers 20% discount sitewide when you activate this coupon code at payment page. This Domain.com coupon is valid through December 7, 2015.
Crystone – Hosting at $0.99 per month
For a limited time you can host your website at $0.99 per month at Crystone . This is for a limited time only.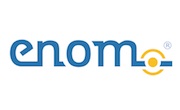 eNom – 20% off and free domain with reseller package
Redeem the coupon code for eNom to get 20% off reseller hosting packages and a free domain! The promotion is active through a limited time so hurry up to redeem the coupon for eNom as soon as possible!