Active Coupons
Currently 2 active coupons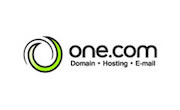 One.com – Get 90 days of free web hosting
If you're planning to order a new web hosting plan consider One.com among the options because they offer 90 days of free web hosting.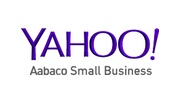 Yahoo – Free Website Builder trial [no credit card required]
Yahoo offers free trial of the company's advanced website builder. No credit card required, so that you can quickly test it and don't pay any hidden fees.
Unreliable Coupons
Currently 0 unreliable coupons
Sorry, no coupons found