He has really done it all, from getting shot to breaking music records. After signing to Eminem's record label in 2002, 50 Cent released his debut album, Get Rich or Die Trying in 2003. The album topped the Billboard 200 in its first week and sold almost 900,000 copies in the first two weeks. It also set a Billboard record with its lead single, "In da Club" as the most listened to song on radio in a week.
50 Cent's Net Worth and Popular 50 Cent Quotes

After all these, Interscope Records let 50 Cent have his own label that same year. 50 Cent formed G-Unit Records, and this was just the beginning. Unlike a lot of rappers at the time, 50 didn't focus on just rap, he did business with his rap money. In 2015, Forbes rated him one of the wealthiest hip-hop artistes, only behind Jay-Z with a then net-worth of about $155 million.
| | |
| --- | --- |
| Name | Curtis James Jackson III (50 Cent) |
| Net Worth | ~$30 million |
| Age | 45 years old |
| Date of Birth | July 6, 1975 |
| Origin | Queens, New York City, USA |
| Income Source | Rapper, Songwriter, Actor, TV Producer, Businessman |
50 Cent's Wealth Facts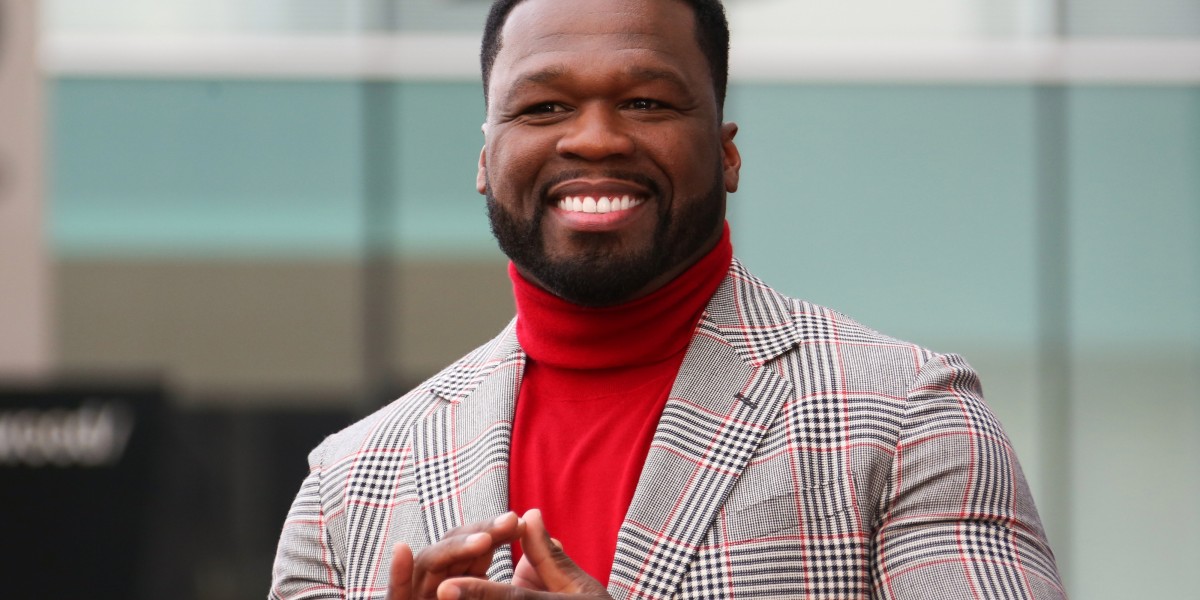 Pre-2015 : After his debut album came out in 2003, 50 Cent became a very rich man. We estimate he made about $3 million that year, this figure most likely doubled in 2004, and then again in 2005. From sales of all his music in 2003 to 2015, 50 Cent made around $25 million. Revenue from various tours would have given him another $75 million, and his YouTube channel had about 3 billion views at the time earning him another $6 million.
Like we mentioned earlier, 50 Cent made use of his fame and money to do a lot of business. The most popular of them all, his VitaminWater deal. In 2004, 50 Cent got a minority stake in the company in exchange for becoming its spokesperson. In 2007, after Coca-Cola bought the company for $4.1 billion, 50 Cent made about $100 million from that deal. He also got a $78 million deal with Frigo Revolution Wear to promote a new line of underwear.
In 2003, 50 also purchased a 52-room mansion which formerly belonged to Mike Tyson for $4.1 million. He also became really famous for his car collection valued at over $1 million at the time. He went on to become a licensed boxing promoter in 2012, forming The Money Team, but changing it to SMS productions after a falling out with Floyd Mayweather.
50 Cent's Bankruptcy : In 2015, a jury ordered 50 to pay $5 million to Rick Ross' ex-girlfriend. His offense? He invaded her privacy by posting a sex tape of her online. Days later, 50 Cent filed for chapter 11 bankruptcy. He claimed all of his assets totaled at $16 million and, he still had debt of $30 million. He famously stated a lot of bad business decisions as the cause of his bankruptcy. And indeed, his G-Unit clothing line went under in 2009. He also had to pay some damages after disputes with partners at Sleek headphones.
Now : Since 2014, 50 Cent began to star in and executive produce the hit-TV show Power which ended in 2020. But considering his 2018 deal with Starz, which will see him continue to develop projects for Starz through G-Unit Film & Television, we believe his net worth is now around $30 million.
Interestingly, the same year 50 Cent filed for bankruptcy protection, he continued to post himself on social media living the affluent rapper lifestyle. He posted different videos of himself saying he was building a new house and had just bought a new plane. He also posted photos with lots of cash and lots of jewelry. All of these have cast shadows of doubt over his initial bankruptcy claim. In 2016, a judge even ordered him back to court saying he was not transparent with his bankruptcy claims.
Top 5 50 Cent Quotes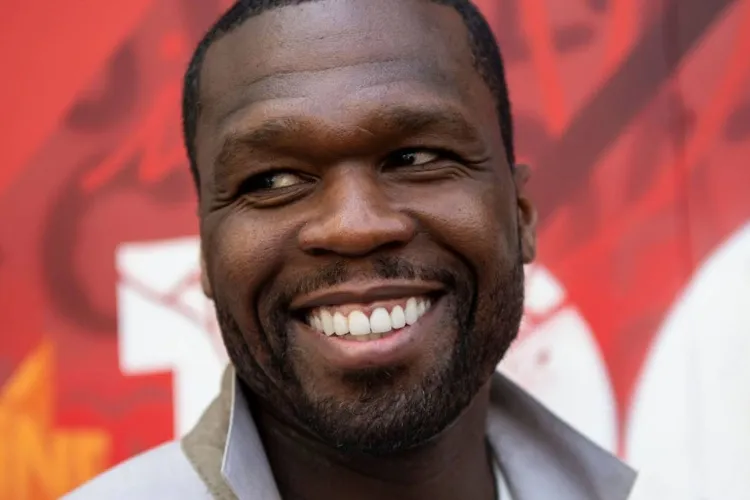 "I don't display emotions. I have every feeling that everyone else has But I've developed ways to suppress them. Anger is one of my most comfortable feelings." - 50 Cent
"You shouldn't throw stones if you live in a glass house, and if you have a glass jaw, you should watch yo mouth." - 50 Cent
"Some people are born with very little; some are fortunate enough to have it all. When I grew up, we didn't have much. I had to hustle to get what I wanted… but I had that hunger for more. I didn't always make the right choices, but I learned from my mistakes." - 50 Cent
"You learn a lot about yourself when you have success for a while. Like, a lot of things that you think are really important aren't. But you need that process." - 50 Cent
"I think it's easier for the general public to embrace me in a negative way. You have people who already have a perception of me that says I'm a bad person." - 50 Cent