During the worldwide pandemic, people have come across new hobbies. From baking and cooking to learning how to sew and finally make their beds, the disastrous pandemic has brought out the best in some people. The only thing is, with so much time in everybody's hands, people have succumbed to the hands of the video streaming world.
Undoubtedly, platforms that come out on top are your normal ones: Netflix, Hulu, Disney+, Amazon Prime, and similar services that aid your craving for entertainment. However, not everybody can afford to pay hundreds of dollars worth of subscriptions every year. Gladly, there are mobile apps that can save the day. Movie connoisseurs, who want to watch films for free without having to reach the sketchy part of the internet, surprisingly have a couple of options. Here are the 10 best free (and legal) apps you can download to satisfy your inner movie junkie!
Crackle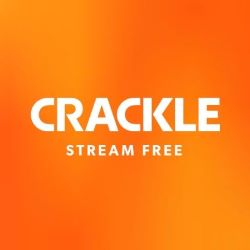 Unsurprisingly, Sony's Crackle proves to be one of the most popular free movie apps on mobile. For something that doesn't mind you not paying, it delivers a lot of big titles, TV shows, and a wide array of genres to choose from. It doesn't end there, however, as the application also supports Nielson tracking software which follows activities and statistics for better viewing and browsing pleasure. It doesn't boast the best of streaming qualities, but who expected that from a free platform?
Kodi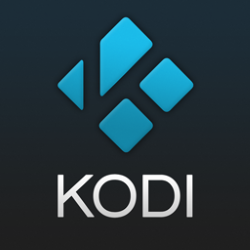 Kodi is one of the few applications that serve as a media player rather than a platform like Netflix or Amazon Prime. However, it does give you the freedom to support local video and audio playback as well as a wonderful UI to make it easier to control things. One of its edges against other applications is its ability to run plugins. As proven, there are many plugins that deliver free entertaining content. None of us here condone piracy, though, so plugins that enable you to watch theatrical masterpieces will be under your own discretion. Plugins such as USTVNow, for example, lets you watch TV channels as well as films for free.
Crunchyroll, Funimation & VRV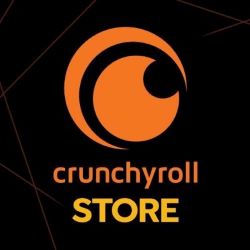 How is it a list of the best TV applications if it doesn't feature the best anime streaming services, eh? For years and years, Crunchyroll and Funimation have stood taller than the rest. If there was a Mount Rushmore for anime streamers, these two would be the only ones you need (and maybe kissanime). VRV, on the other hand, does provide some of its share to the anime world––but it balances it with its own independent content, plus the occasional Nickelodeon shows. Like most free movie applications, the platform has a ton of advertisements to blow through. Power through it, though, as it is free for your viewing.
Popcornflix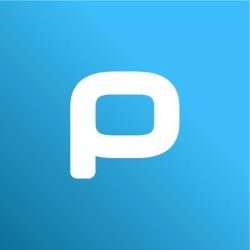 If a platform has -flix, you know it's a good one. Popcornflix is a free streaming app that caters specifically to your movie cravings. The app has more than 700 movies to choose from while new content is being added pretty much every week. You can pick your poison through different genres, maybe you're feeling like going out of the country and watching an international film. Really, it functions just the way you'd expect it to. The only downside is the streaming quality and the buffering––it's like we're back before the 2010s. Other than that, though, Popcornflix seems consistent enough to become one of the favorites on the list.
Hoopla Digital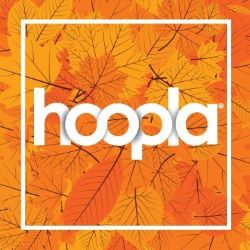 Hoopla Digital is one of the most diverse platforms out there entertainment-wise. One could even consider it the jack of all trades on the list. A unique feature it has is how it uses local library access along with your library card to show you things you may like absolutely for free. Movies, TV shows, music, ebooks, comic books, whatever you want just name it––Hoopla has it for you. The application supports both Android TV and Chromecast as well. However, your local library has to be a part of the Hoopla network for it to work smoothly. If it is, then go enjoy your time with the platform.
Plex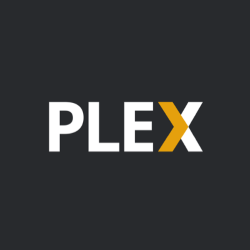 Considering that Plex wasn't even a great option before, it's nice to see that the platform has been stepping up its game. The company has launched an on-demand video service with, wait for it, more than a thousand titles to choose from! From absolute Hollywood hits to independent films, Plex has it for you. Though it does offer some TV series on the side, it's not much of a choice against big movies.
Like most services, though, it has a lot of advertisements for you to be annoyed about––but remember, you're really not paying anything to watch.
Hotstar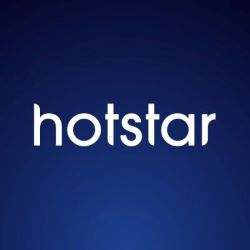 Hotstar is one of, if not, the most popular free movie apps in India––which says a lot about the platform. Not only does it offer movies and series but it also features live sports. The only downfall is you're not really getting the full experience with the free membership. Expectedly, advertisements are there as well but the streaming experience overall works fine.
Yidio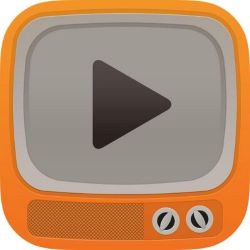 Yidio might be the wildcard of this list as the app doesn't really stream video content. However, why it is on the list is because it is the most convenient way to search for the content you've been looking for. It gives you the freedom to search for movies among all the different platforms like Hulu, Netflix, Amazon Prime, and 300 other streaming platforms out there. An added bonus also is that it tells you if those services are streaming them for free legally. Your experience with Yidio will be hounded by ads and a ton of suggested content that doesn't really cater to you but it gets a little bit easier over time.
Be aware that this is only an app that lets you search for content, not watch. Considering that there are a handful of streamers out there, this might be the most useful app of all.
Pluto TV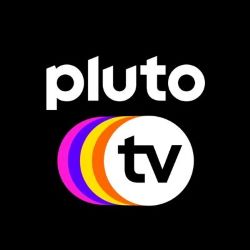 Pluto TV remains to be one of the more popular options to stream free movies. It boasts of hundreds of TV channels and over a thousand movies and TV shows. It works like the other platforms, though, where you do have to power through a lot of ads just to watch your series for free. They also have movie stations where you can watch horror, comedy, romance, and other top genres. The ads aren't as hectic as the others, though, and the streaming is pretty smooth as well. We'd recommend you try this.
Tubi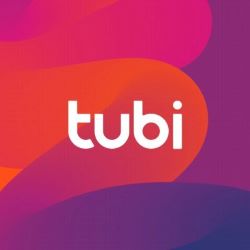 One of the new kids on the block, this up-and-coming app features free movies and TV shows as well. Just like the aforementioned ones, this is legal streaming with a handful of advertisements. However, the ads are a bit more tolerable than the other ones. Tubi has also proven to be one of the more diverse of the group––boasting different genres from different corners of the world. If you're feeling like it as well, you can watch anime––but we'd recommend you watch on Crunchyroll, Funimation, or VRV instead.
Though it does give a good array of choices, the streaming service doesn't satisfy your itch for entertainment just as much as the others. Considering that it's just feeling the waters, per se, the future is bright with this particular application.