Abel Makkonen Tesfaye, most commonly known around the world as The Weeknd, is a Canadian songwriter, singer, and record producer. It isn't obvious that he loves music, is it? His career started in 2010 when he released his music anonymously on the streaming platform, YouTube.
The Weeknd's Biography, Career

The Weeknd only needed less than a decade to explode in the music industry, gain millions of followers, become one of the most mainstream artists in the world, and collab with the best of the best.
From Ethiopia, Abel's parents, Makkonen and Samra Tesfaye, came to Ontario to give birth and raise their only child. However, when his dad left, his mother and grandmother were the ones who raised him primarily. Impressively, her mother worked two full-time jobs, at this time, just to support Abel and the family--all the while attending night school.
Abel attended West Hill Collegiate Institute and Birchmount Park Collegiate Institute during his childhood. However, he was kicked out of one and dropped out of the other after only six months of attendance. Once he was decided to not attend school anymore, Abel left his home to live with his friends in a one-bedroom house.
His professional career, as they would say, started when he met producer Jeremy Rose and collaborated on an R&B album titled "The Weekend." After creating three songs for Rose's album, Rose didn't include Abel's songs when it was all said and done.
After that, Abel decided to create his own channel on YouTube under the name "The Weeknd" to share the rejected three songs on the platform.
After not much time, he gained traction left and right in 2010. A year later, he created his debut mixtape titled "House of Balloons" and began performing live. It doesn't stop there, however, as he also released "Thursday" and "Echoes of Silence" in 2011. If there's anything to thank for The Weeknd's career, it's these three albums.
In 2012, he started performing in the biggest music festivals throughout the United States and Europe: Coachella, Primavera Sound Festivals, and Wireless Festival. His name was out there and it was about time for him to sign a record deal with Republic Records.
In 2015, he released arguably his breakthrough song titled "Earned It" which led the campaign for Fifty Shades of Grey soundtrack. At that point, he was also collaborating with artists like Ariana Grande with their song, "Love Me Harder."
The Weeknd: Net Worth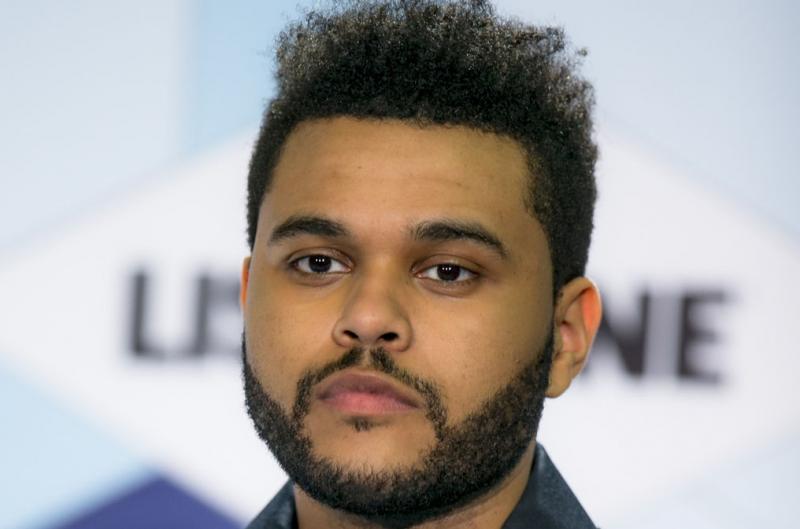 In just a couple of years, he released two more albums in "Beauty Behind the Madness" and "Starboy" that featured the likes of Kendrick Lamar, Ed Sheeran, and Lana Del Ray.
| | |
| --- | --- |
| Name | Abel Makkonen Tesfaye |
| Net Worth | $90 million |
| Date of Birth | February 16, 1990 |
| Origin | Scarborough, Ontorio, Canada |
| Income Source | Professional Singer |
With tons of love growing up provided by her mother and grandmother combined with a troubled childhood from the absence of his father and education, his talents provide enough evidence that whatever the stakes are--nothing's stopping you from succeeding. The rejection of his songs even provided him a springboard-type situation that boosted him to the top of the music industry pyramid.
Here are the best quotes from The Weeknd!
Top 5 The Weeknd Quotes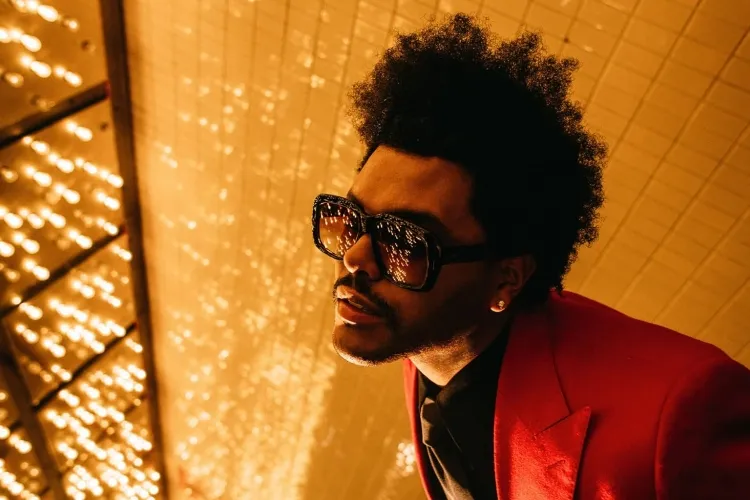 "The mind of a 19-year-old is very different from the mind of a 26-year-old. You grow. You get into better relationships. You experience more, meet more people, better people. But when you're in a dark hole at an earlier point in your life - you write about the mindset you're in at that moment." - The Weeknd
"Once you've changed who you are or who you've portrayed in your music, the fans, they'll catch it... Once I feel like the world knows me for anything else but my music, then I feel like I failed." - The Weeknd
"'House of Balloons' was special because I had no deadlines, and nobody knew me, so there were no expectations. Spent a year making it perfect. Every song had at least, like, 7 different versions to them before picking the right one." - The Weeknd
"I'm all about evolution. I'm the first person to judge myself." - The Weeknd
"For me, bomber jackets are smart, but they are also street and have a lot of attitude." - The Weeknd