When you've got more top 10 hits than The Beatles and Madonna, it's only natural that you have the money to go with that. Drake is the superstar of this generation, with over 200 entries on the Billboard hot 100 chart, Drake has broken and is still breaking countless records.
Born Aubrey Graham in Canada, Drake did not have it easy growing up. After his parents got divorced, he stayed on with his mother in Canada and even got bullied in school! But he is definitely the biggest of all his mates now. Drake did not start his career with music, he started as an actor with a role in a teen drama show, Degrassi: The next Generation. He later released his first mixtape in 2006.
Drake's Net Worth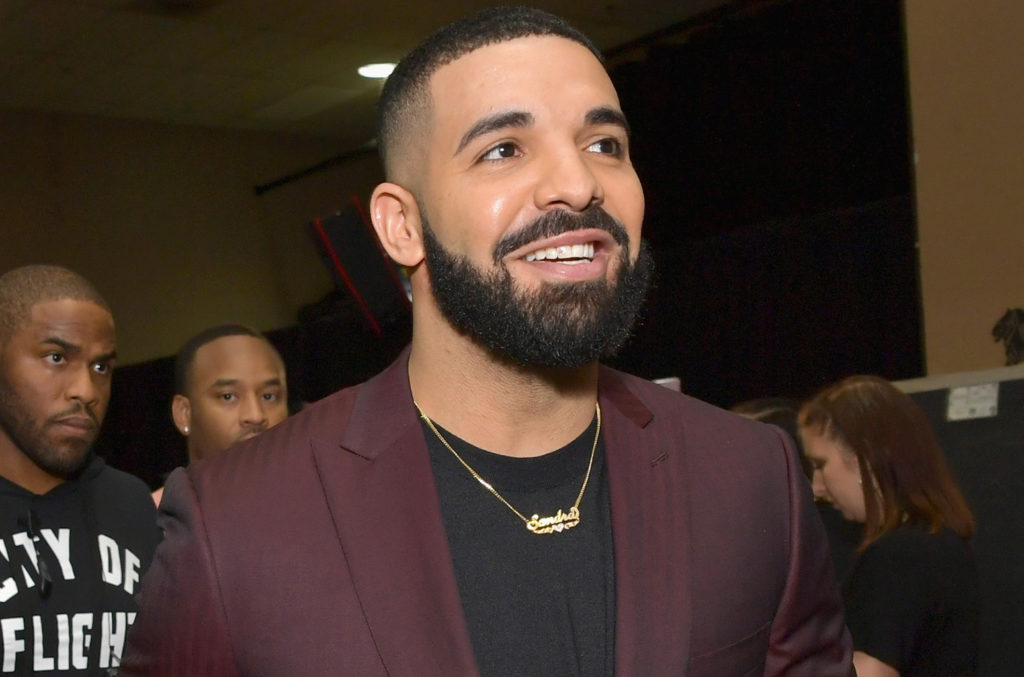 Today, Drake has sold more than 142 million units of his single becoming the highest ever certified digital sales artist.
| | |
| --- | --- |
| Name | Aubrey Drake Graham |
| Net Worth | ~$190 million |
| Date of Birth | October 24, 1986 |
| Origin | Toronto, Ontario, Canada |
| Income Source | Rapper, Singer, Songwriter, Actor, Businessman |
Drake's Facts About His Wealth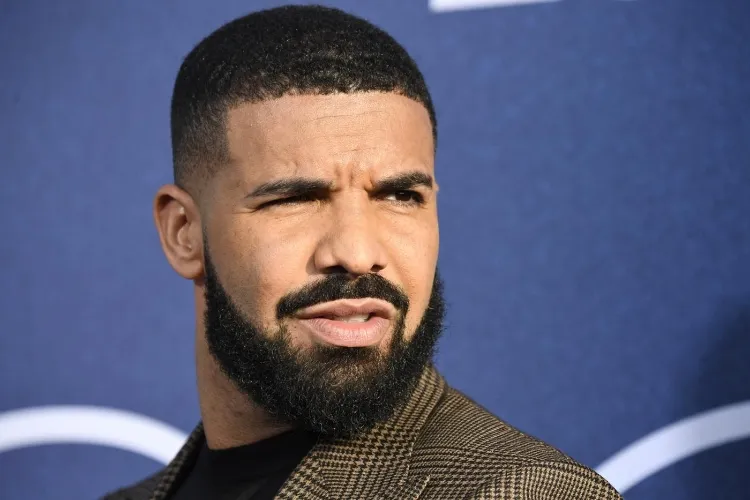 Music: As we mentioned earlier, Drake started with music and he's still dominating the scene. In 2018, he got more than 5 billion streams making him the most streamed artist that year. In 2020, he has already made more than $50 million from his music with the release of his mixtape, Dark Lane Demo Tapes. And this is not even the wildest part. The tours are where the money really pours in. Over the past decade, Drake's tours grossed more than $255 million.
Endorsements: With Drake's superstar level, endorsements are not hard to come by. Endorsements contributed to Drake earning more than $30 million in 2017. Among his most popular endorsement deals are his deal with Sprite and Burger King. He also signed a $19 million with Apple Music after its launch, a $10 million deal with Warner Bros. for his OVO record label, and a $460 million with Nike that gives him access to everywhere within the Nike headquarters.
Air Drake: We had to specially mention this because wow! Drake partnered with Canadian company Cargojet and that deal saw him get a Boeing 767 plane for free! The plane costs $186 million and has since been refurbished by Louis Vuitton designer, Virgil Abloh. A Boeing 767 naturally seats 216 people, but his has been customized to accommodate 30 people.
Real Estate: Drake's real estate portfolio is also pretty impressive. His Los Angeles Hidden Hills YOLO Estate, comprising about 3 different properties that cover about 6.7 acres of land. This estate is currently valued at about $25 million. However, the Los Angeles homes are not Drake's only impressive real estate. His Toronto mansion which is also called "The Embassy" is amazing. Drake built this property himself, so you can be assured everything in it is top notch. We estimate the purchase of the land, construction of, and furnishing pf The Embassy cost the 6 God around $100 million.
Business: It's only smart to invest your money in profitable business ventures, right? Drake has done that. One of his more profitable ventures is his ownership stake in Virginia Black Whiskey. Apart from just investing in the whiskey brand, Drake also publicly promoted it when it launched in 2016. By the end of 2016, the whiskey had sold more than 40,000 bottles. Drake also co-owns DreamCrew, an entertainment and management group that has contributed to the production of HBO's Euphoria and Netflix's Top Boy. He also has a sizeable investment in Esports company, 100 Thieves.
Collections: How do you show you're rich? Mind-blowing collections and Drake has those. His car collection includes a Mercedes Maybach G650 which costs $1.4 million, a fully customized Rolls Royce phantom costing $1 million, a Bugatti Veyron Sang Noir which he bought for around $2 million, a Ferrari LaFerrari for around $3.5 million, and lots of other cars.
Drake also has a Hermès Birkin bag collection that he's been collecting for his future wife. The collection includes the extremely rare Hermès Himalaya Birkin which is worth $382,000.
His jewelry collection is something else we cannot but mention. A lot of pieces in the collection were made by Jason of Beverly Hills, but Drake also has pieces by other jewelers. We estimate the jewelry collection would now be worth well over $3 million.
Drake's wealth is something a lot of people can only dream about. But given his track record and the position his career is in, this seems like just the beginning. Drake is not done chasing the bag just yet!