I never thought I'd see the day when earning money through the phone would be possible. When history expected that 2000 years later, flying cars would be a thing––this is as futuristic as it gets. Phones have adapted from receiving calls and texts to still receiving calls and text, but with a little bit of added profit.
During the pandemic, people have squeezed their ways into finding side hustles and part-time jobs. However, people have only been becoming more open to mobile applications that are catered to give supplemental income. Expect, though, that these apps won't ever become your first source of income––but the idea of putting cash in your pockets every time you go out (or save during the pandemic) from the money you get from mobile applications deserves more credit than it should
You're already on Twitter, Instagram, and TikTok the whole day––why not step it up a notch and use your phones for some extra money? And, therefore, here are the 10 best moneymaking applications you need this 2021!
Rakuten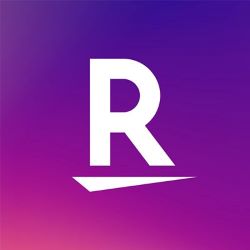 Formerly known as 'Ebates,' Rakuten is an application that rewards you with cashback whenever you go shopping.
The application is partnered alongside more than 2,500 stores. All of these stores pay Rakuten a commission just for their referrals and the application shares that commission with those who use it in the form of cashback.
Buying from Amazon, Walmart, JCPenney, H&M, Kohl's, and other stores you love has never been so guilt-free, for the most part. There are countless other stores the application supports and there has been cashback that is as high as 10%!
If you join Rakuten today, you get a $10 bonus just by making qualifying purchases within 90 days of becoming a member. Those who've used Rakuten know what I'm talking about. Especially during the holidays, checks can go as far as $50 per month. Fortunately, you can also opt to be paid through PayPal if you're more comfortable getting paid electronically.
Sweatcoin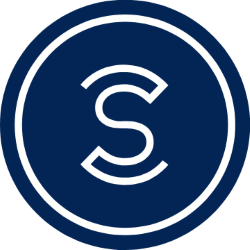 Yes, technology has evolved enough for you to get paid by just walking. If you walk a lot, Sweatcoin might just be the perfect money-making application for you.
The only thing you need to do for this to work is to have the Sweatcoin application run in the background of your phone at all times. The application will then automatically track your steps and every thousand steps reap you with 0.95 Sweatcoins. The Sweatcoins, however, cannot be withdrawn into cash but their main purpose is for you to exchange and redeem them for goods and services like athletic wear, audiobooks, and a ton more of stuff found in the app.
More than 300 brands have partnered with the application and almost all of these brands are those that help you lean towards a healthy lifestyle. Walk and reap your rewards, my friends!
iPoll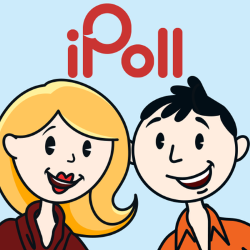 If there was a world where you can make money out of answering polls and surveys, then lucky you. iPoll is an app you should heavily be considering.
All you have to do is answer quick questions about products and services and you're well on your way to earning gift cards for PayPal, the Apple App Store, and Amazon just by participating. Isn't it convenient?
Google Opinion Rewards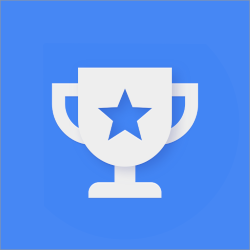 Just like iPoll, Google Opinion Rewards also pays you for taking surveys on your phone.
That's it. It's as straightforward as that. Complete a short survey that would take as much time as mixing your coffee. From service reviews, opinions, or some kind of survey for satisfaction, the array of topics provided by Google is very much diverse.
Quite differently, Google Opinion Rewards also enables you to share your TV and internet usage––and that pays you extra, by the way. Browse online, watch the telly, do the things you always do on a normal day.
As for payments, they're released through Google Play or PayPal credits––so be sure to have your own Google account first.
OfferUp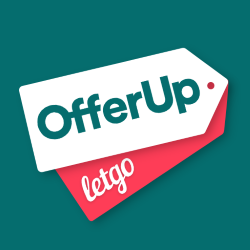 If Craigslist and eBay had a child, it would undoubtedly be OfferUp. It is one of the platforms that let you sell your used stuff to people around your area. Upload a picture, write a description, set your price, and you're good! It could be appliances, clothes, cars, or anything else in between––it's available on OfferUp.
If you want your item listing to get more views and hence get offers, you can pay to promote it as well. Back in ancient times, you'd have to meet up with the buyers to complete the transaction process but the application offers a shipping feature that can be used nationwide.
Swagbucks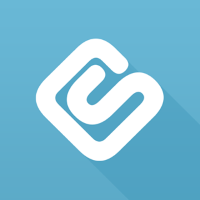 Swagbucks, just like Rakuten, offers rewards for shopping online. However, it's more diverse as you can also earn your points through browsing the web, answering surveys, and watching videos. Through your PayPal account, you can redeem your Swagbucks points for gift cards.
The application gives away thousands and thousands of gift cards every day and reportedly, they've amounted to paying out more than $410 million just for rewards ever since the founding of the company in 2008.
Just by signing up, you can earn 1,000 Swagbucks points which are equivalent to $10 in value, and make a purchase at the Swagbucks shop.
MyPoints
Just like Rakuten and Swagbucks, MyPoints is another cashback rewards application where you can earn rewards just by purchasing from a variety of stores supported by MyPoints. Under the MyPoints program are brands like Amazon, Home Depot, Target, Best Buy, and Groupon.
Either you can redeem the points for gift cards or you can transfer the funds to your PayPal account.
As a starting bonus, new MyPoints members are entitled to a $10 welcome bonus through an Amazon gift card or Visa gift card. All you have to do is make a qualifying purchase to get the bonus.
Mobee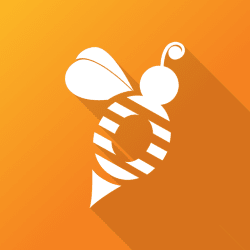 Mobee might just be one of the coolest moneymaking applications out there. It has a simple yet adventurous approach to platforms like Rakuten and MyPoints.
Just like an RPG (or any game, for that matter), the app requires you to complete 'missions' at various stores they support. Each mission has a set of tasks for you to complete to earn rewards. Tasks include answering surveys and taking photographs inside the store.
Though it's not killing NPCs and grinding your strength level, you get rewarded through gift cards.
Survey Junkie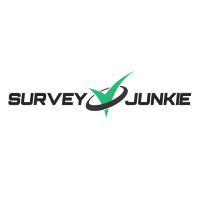 Another survey-centered application for you to enjoy if you're really into the answering side of the business. This one, however, requires you to have a specific profile. In turn, Survey Junkie leads you to answer surveys that are most relevant to you.
Once you've finished your surveys, you get to earn virtual reward points that you can redeem through gift cards for popular stores like Amazon and Target. You can also cash your points out via PayPal.
Foap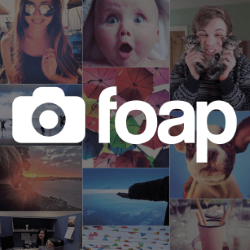 No survey or shopping-related, the Foap mobile app gives you a more creative way to earn money through an application. The Foap application allows you to make money by selling your photos and videos.
Once you've downloaded the application, create a profile, and start uploading your pieces of art. Once there's someone interested in your work and has decided to buy it––you'll split the profits with Foap.
Don't worry, though, as there are some that have sold for more than $50, even going for more than $100. Make sure your PayPal is activated as it is needed to get paid for your work.