Having a live chat option on your WordPress website can really boost customer engagement and provide your users with a very convenient browsing experience. Here we have made a list of some of the best WordPress live chat plugins that you can add to your WordPress site.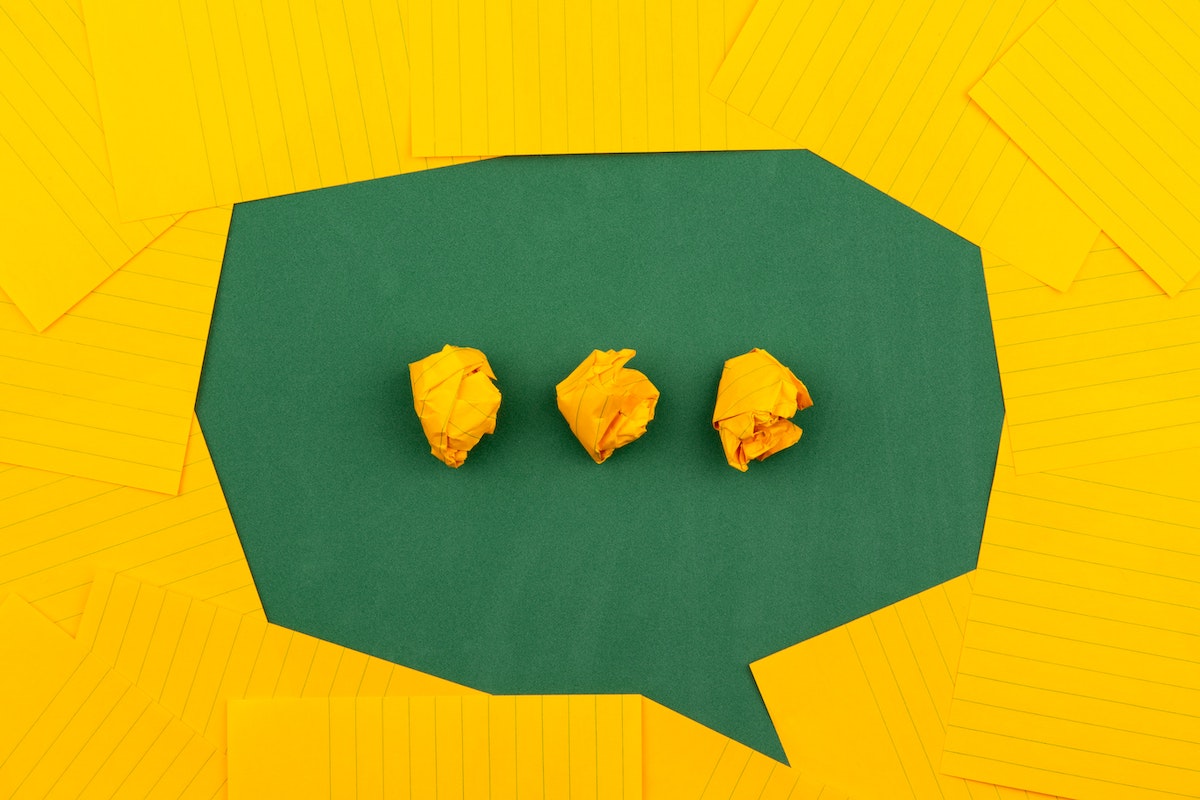 1. Live Chat Unlimited
Live Chat is a popular, open-source plugin that is extremely lightweight. It supports up to 100 users at one time, 10 operators and 90 website visitors. The plugin also has support for multiple languages by providing compatibility with WPML and Polylang WordPress plugins. It also makes sure the chats are secure by using SSL encryption. The plugin works on the latest versions of WordPress. Live Chat also comes with an offline page. Keeping up with the latest regulations, it is GDPR compliant. The plugin is available in two different versions. Live Chat Unlimited can be installed on unlimited domains while Live Chat Complete is for single site usage only. These versions are priced at $75 and $25 respectively.
2. NinjaTeam Facebook Messenger for WordPress
A major benefit of this plugin is that your customers find themselves interacting with the very familiar Messenger experience that they are already used to. The NinjaTeam Facebook Messenger plugin automatically loads all the previous chat messages between the person and your business. There is no need to maintain a separate log of new chats as they can be continued from where the customer left off. Even when the customer leaves your webpage, the chat can be resumed on the Messenger website or app. NinjaTeam Messenger for WordPress is available on Codecanyon. The regular license costs $25 while the Extended License is priced at $200.
3. To
Taking just a minute to setup and get going, Tawk.To has become the most popular live chat platform online. Over 2.2 Million teams and individuals use it to connect with an estimated 1.6 Billion website visitors every month. This astonishing number is due to the ease of getting started as well as the fact that the services are entirely free to use! The plugin works on WordPress versions 2.7 or higher. In case you face any issues, you can also rely on the exceptional 24/7 customer support provided by the development team for a timely resolution of your problem.
4. Live Chat Inc
This live chat plugin comes with a number of unique options. In order to engage more customers, you get the ability to initiate the chat yourself instead of waiting for the customer to get in touch. This is a proven way of increasing user engagement. The plugin also allows you to hold multiple chat sessions simultaneously to improve overall efficiency. Other notable features include a built-in ticketing system, customizable chat box and chat history. By default, you get the 14-day free trial. Premium plans start at $16 per month for a single user. You can choose a suitable plan based on your specific requirements.
5. Awesome Live Chat
An extremely practical WordPress live chat plugin that is available for a modest price of $25. Awesome Live chat makes use of good technologies like coffee script to provide a stable and smooth customer experience. Using this plugin, you can manage everything within WordPress without having to rely on third party monthly subscriptions. The chat experience is non-breakable, this means that it can transfer to other tabs that the user visits. It is responsive and offers offline chat capabilities. Users can also send themselves the chat transcript for keeping a record of the conversation. Also, you can create as many operators as you desire since there is no limit to the number of operators you maintain. Awesome Live Chat supports WordPress versions until 4.9.x.
6. Sendinblue
Using Sendinblue, you can easily setup a chatbox on your WordPress site within minutes. It allows you to personalize the whole experience and also offers the possibility of automating your marketing efforts. Sendinblue is not just a live chat platform but rather an all-in-one solution for all your marketing needs. You can also create audience groups and send targeted emails to them. SMS messages are also possible using this service. The chat-enabled plan of Sendinblue starts at $66 per month.
7. Zopim Live Chat
This is another very capable WordPress live chat plugin that is used by over 150,000 businesses. Zendesk Chat is highly optimized for a mobile device experience. Using the proactive chat, you can increase the chances of engagement and potential sales. The analytics dashboard offers some advanced stats in a very user-friendly layout. WordPress users can benefit from the free plan. If more features like additional concurrent users are required then the premium plans can be purchased. The premium plans start at $14 per month.
8. Olark
Olark comes with preloaded templates that assist you in getting the conversation started. Triggered messages can also be sent at the perfect time to maximize engagement. It offers customization of the chat window along with chat history. It can be easily integrated with your WordPress site. This fully loaded platform has a lot of advanced features also. The chat reports measure metrics like operator responsiveness and chat frequency. You can also group your operators in teams such as sales team or support team. 20 conversations per month are free. Premium plans start at $19 per month.
9. Pure Chat
This free WordPress live chat plugin gives you unlimited free chats and three users for free. Features include chat history, trigger messages, chat history and email forms. The premium plans start at $39 per month. Pure Chat is at par with other similar live chat plugins for WordPress in terms of functionality as well as aesthetics. The various customization options allow users to really modify almost every aspect according to their liking. Insightful analytics and multi chat management make it a worthy choice for your WordPress website.
10. Formilla Live Chat
Formilla comes with both free as well as premium live chat options. The installation process is hassle free and offers a very quick implementation of the chat feature for your WordPress site. The chat widgets are optimized for mobile devices and also offer support for multiple languages. Other features include smart messaging, proactive messages, real-time visitor monitoring, marketing automation, desktop notifications, chat broadcast, chat transfer, contacts management, offline chats, multiple agents, multiple app integrations, help desk, private comments and comprehensive customization options. Support time can be drastically reduced by the AI chatbots. Premium plans start at $19.99 per month. With the paid plan you also get the ability to manage your chats using iOS or Android apps.
11. Tidio Live Chat
Tidio Live chat plugin for WordPress can be up and running in no time. It makes use of chatbots to ease the communication process. The free version is restricted to a single user and a single open chat. All other features are available in the free version. Unrestricted premium plans start at $15 per month. Offline message option is also available so that you do not miss any message. Tidio comes with dedicated apps for mobile and desktop devices. Integrations with CRM software are also available. A great 24/5 technical support is available for your assistance.
12. Chaport
A premium looking chat plugin that is available for free. Chaport really makes life much easier for you and your customers. Engagement and communication are comfortable and you also get a desirable user interface. Apps for Android and iOS are also made available. You get features like group chats, offline messages, typing insights, multilingual support and tons of other useful features. A newly introduced multi-channel feature in Chaport allows customers to chat using Facebook, Viber or Telegram and then you can reply directly using Chaport Live chat. The paid plans start from $9.8 per agent per month.