2021, the year where going into retail stores are as dangerous as drinking expired milk, is a year that has greatly your financial needs. With the haphazard closing of restaurants, malls, and other establishments, resorting to online shops has been the therapeutic move.
With that, managing your finances has never been more important––from taking control of your own money to paying your debt and finally achieving financial freedom. The only thing is, tracking every dollar to the cent can be quite a vigorous task.
Lucky for you, tracking your finances has never been easier. You can literally go to your phone and just take it from there––and therefore, budget apps are the answer. The question is: which one? There are tons of options out there, both free and paid––but we're here to present to you those who offer their services for free!
Let's start!
1. Mint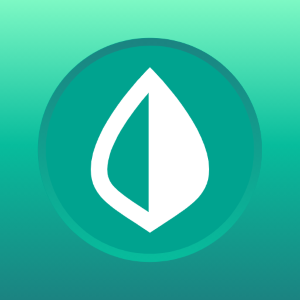 Mint is one of the most prominent budget apps out there. Made by Intuit, Mint provides an array of budgeting tools and features to aid you in managing your finances. With this, you can set your money goals, get advice for your finances, and especially track your progress.
Essentially, Mint helps you in looking at the big picture of your financial situation––where you're at at the moment. You can connect your bank accounts, credit cards, and even brokerages so you can see all of your transactions in just one app. In addition to that, Mint sends you bill alerts and even notifies you when you spend too much money or go over the budget.
As they say, they let you "enjoy access to unlimited free credit scores, without harming your credit."
Mint will also be able to notify you when your credit score changes and, for precaution, also sends you fraud alerts. Not bad for a free app, isn't it?
2. EveryDollar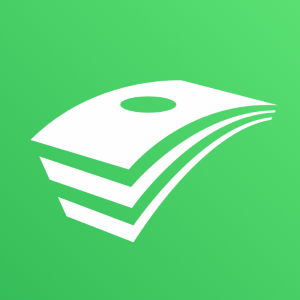 EveryDollar is a budget app created by none other than finance writer and author Dave Ramsey. This explains why the app is trusted by many. Ramsey, as you may know, is very straightforward when it comes to managing your finances––the app is no different from that as well as it lets you manage your money, pay off your debt, and even look ahead and save for your retirement.
EveryDollar is lifted from the source itself, Ramsey. With that, of course, the app helps you manage a zero-sum budget wherein every dollar knows where to go. In Ramsey's words:
"If you cover all your expenses during the month and have $500 left over, you aren't done with the budget yet. You must tell that 500 bucks where to go. If you don't, you lose the chance to make it work for you in the areas of getting out of debt, saving for an emergency, investing, paying off the house, or growing wealth."
The free version of this app allows you to create a budget and add your transactions every time you make a purchase––which is extremely helpful in times of Amazon sales.
3. PocketGuard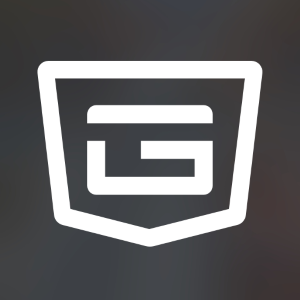 At this point, PocketGuard really does deserve to be in one of the top spots on the list. PocketGuard is dubbed to be the best budget tool that allows you to create a custom budget and track your purchases. Throughout the month, you can use this free app to budget yourself and track your spendings. It's also wise to set financial targets, given that PocketGuard enables you to do that endlessly, and track your progress as you move closer to your financial goal.
The app even boasts of an autosave feature that lets you create automatic rules to make saving even easier. The app also allows you to link your accounts and keep anything under the sun of finances at one glance.
PocketGuard will also be using its own algorithm to give you ways on how you can lower the number of things you put your money to. It's like an app maid––helping you keep a close eye on recurring household bills and give you the best deals to save money. What's most handy is that it helps you cancel subscriptions to services you're not even using.
Basically, PocketGuard doesn't let you miss a beat on your finances.
4. Goodbudget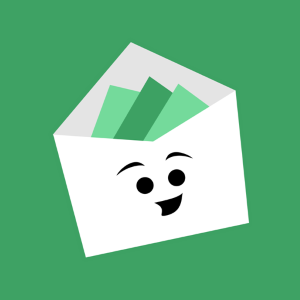 Formerly known as Easy Envelope Budget Aid (where do I start in disagreeing with this?), Goodbudget is a free budget app that makes it easier for groups to create a budget and manage their finances. From couples to friends, or even your whole family, Goodbudget has got you covered. Of course, you can also use it for individual use.
Basically, Goodbudget utilizes the classic envelope budgeting method where you use separate envelopes for rent, utilities, eating, hobbies, and more. This makes it so much easier to track spending and take a good look at where you can save more of your money.
With a free account, you can use up to 10 envelopes. However, if you do manage to pay for a membership, you're given access to unlimited envelopes and more features, of course. Goodbudget remains to be one of the most simple yet effective budgeting apps out there.
5. Clarity Money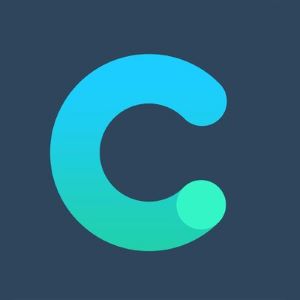 Clarity Money is one of the more all-around choices on the list. Having recently been bought by Wall Street behemoth in Goldman Sachs, Clarity Money uses artificial intelligence to analyze your finances so as to help you with your financial decisions. It's like a financial advisor, just on your phone.
The budget app boasts of a dashboard that presents to you where you are financially at just one glance. With the help of your connections to your financial accounts and institutions, creating a budget and tracking your spendings have become a lighter load than before.
6. Wally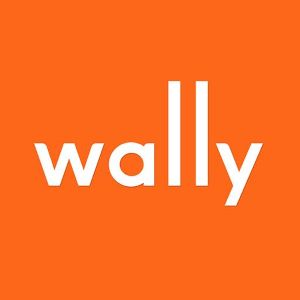 Not to be confused with Waldo, Wally is one of the best budget apps out there. It's simple and precise––keeping track of your income and expenses while you just set a budget and avoid overspending. That's literally all you have to do.
The rest you leave to Wally, though. One of Wally's best features is its handling of international money management. As per Wally's official website, you can add financial accounts from 70 countries and over 15,000 institutions with 60 currencies. Those numbers are unmatched.
If you're just living simply by your own means, then utilize Wally to set your monthly goals and adjust your spending habits.
7. Simple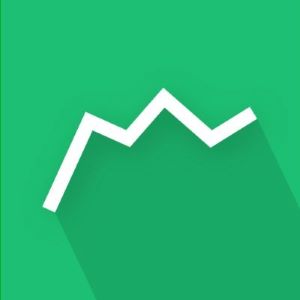 Fortunately, it does abide by its own name. Simple is an online checking account that boasts of a handful of features. It combines your main bank account with the budgeting app––making it even simpler to manage your money.
The budgeting app enables you to track both your income and spending automatically while also letting you set your goals and monitor where you're at financially.
Simple is a free service with absolutely no hidden bank fees plus it comes with a free Visa debit card. The app also gives you the option to link your external accounts, take photos of checks so you can deposit them easily, and utilize services like PayPal and Venmo.
8. Personal Capital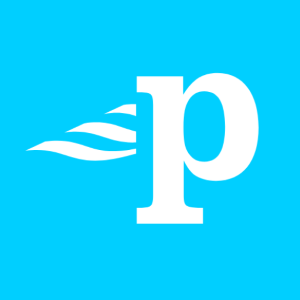 Personal Capital proves to be one of the better free budgeting apps out there. Not only does it specialize in tracking your budget, but also manages your overall wealth flawlessly. This app allows you to track and manage all of your financial accounts in just one place––from bank accounts, cards, debts, stocks, and even your retirement funds.
Unlike the other apps, Personal Capital really lives up to its "Personal" aspect––giving you the chance to smoothen your retirement strategy with its embedded Retirement Planner budget tool.
The app is mostly used for its ability to successfully manage investments and analyze asset classes to help you further in your financial journey.
9. Honeydue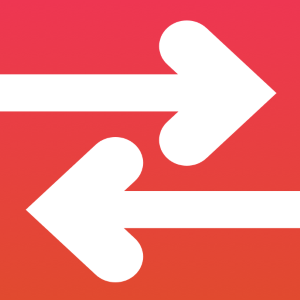 Honeydue is an app specialized for when you have a significant other or a life partner. The app allows you and your partner to see both financial developments in just one spot like your bank accounts, credit cards, and even investments. You can also tweak it as much as you like––sharing with your partner the things you only decide to share.
With the help of your partner, you can set up monthly limits on each of your created categories. When the limit is almost reached, Honeydue will alert you if so. Oh, it also lets you send emojis and talk with your partner. It's cute plus it's useful!
10. AndroMoney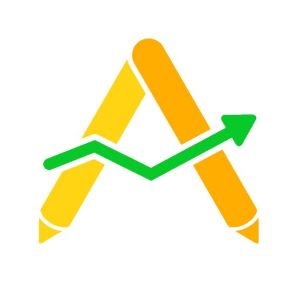 One of the most popular budget trackers on Google Play. However, the app can also be used from the web and iOS also. Some of its features boast of managing multiple accounts and transfers, budgeting function, multiple currencies, and even back up these sorts of financial information to Excel.
Surprisingly, the user interface of this platform looks sleek enough for it to be easy to use. Beware of the advertisements though, but just look at it as not having to spend a couple of hundred dollars on a subscription.