Get your business noticed by using free stock images. Startups must create engaging content that clearly communicates their messages. In the past, the high price of stock images meant start-ups either had to create their pictures or choose to create dull content. Now, you can download many high-quality stock images for free.
You will find ways to use images to create excitement on your websites, social media presences, multimedia presentations, reports and other materials. When you discover what you can get for free, you might wonder why you ever tried to create business content without images. The following 12 websites for free stock photos will get you started.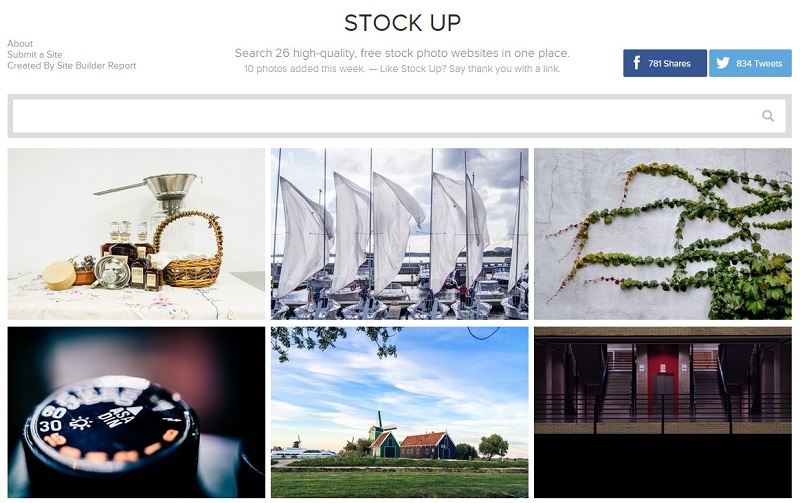 Stock up lets you search 26 high-quality sources for free images from a single search page. The website lists all participating sites, so you know the possible sources for your images. The simple form-based real-time search lets you enter keywords and watch results appear as you type. Click the images you like, read their licensing terms and then download them to your computer.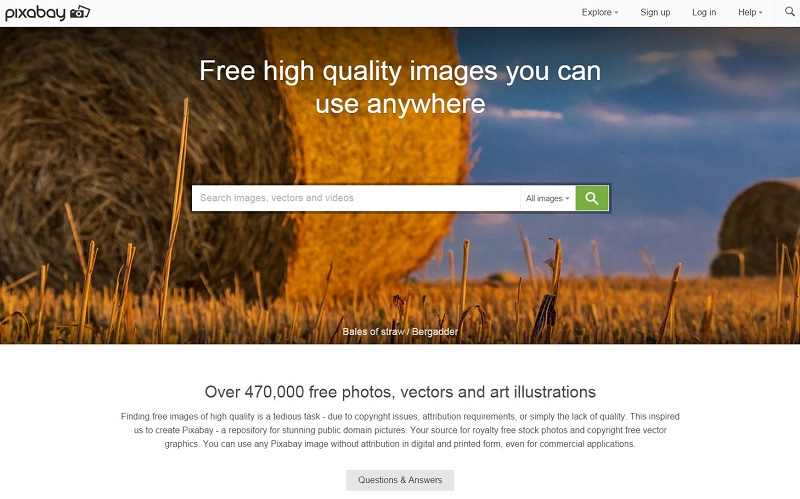 Pixabay hosts more than 470,000 free pictures, including vectors, art, and photos. You can use the stock content you download from Pixabay for online commercial use without worrying about attribution, copyright or other issues. To use the site, enter your search terms and browse for images that meet your needs.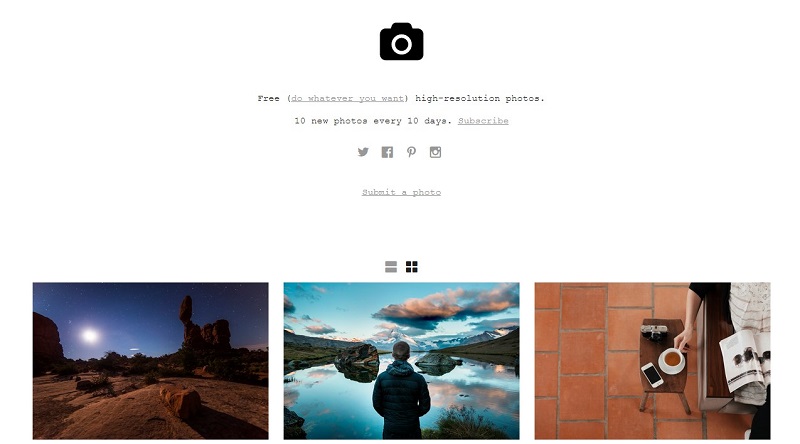 Every ten days, this web site makes ten new photos available, so you always have reasons to return to it. You can join the website either by logging in with your Facebook credentials or by creating a new account. If you want, you can have the new images sent to your email address when they become available.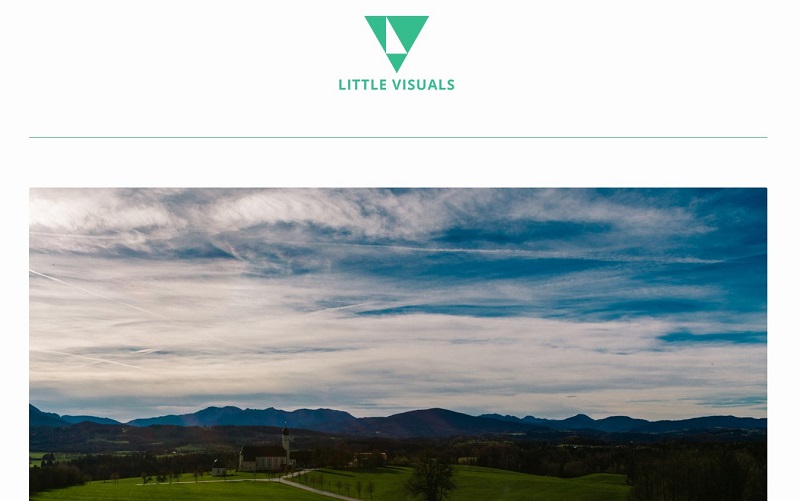 Little Visuals has free images to download and a way to sign up to get seven free photos every week. Unfortunately, the founder of the website died, and the site does not seem to receive periodic updates.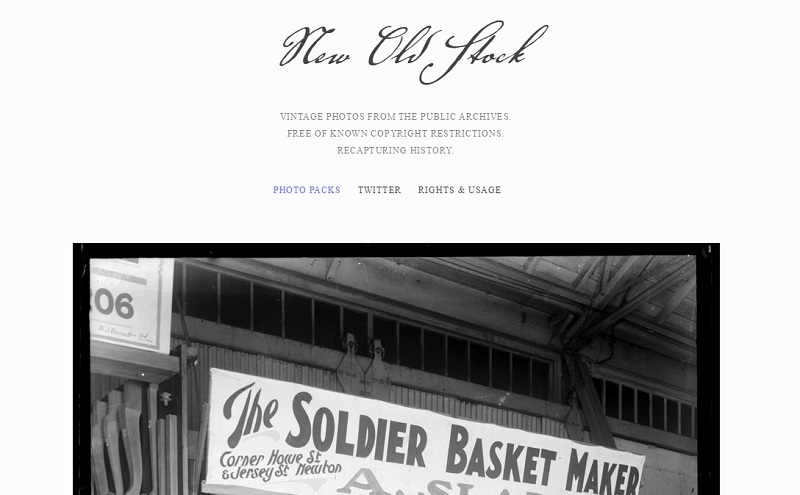 New Old Stock provides vintage photos from public sources so that you can have them free of any known restrictions. The unusual images you at New Old Stock create a blast from the past that your audience will love.
Startup Stock Photos you can download free images from Startup Stock Photos that have business overtones. The founders of the site were taking photos as part of their routine, and they decided to share their work with the world.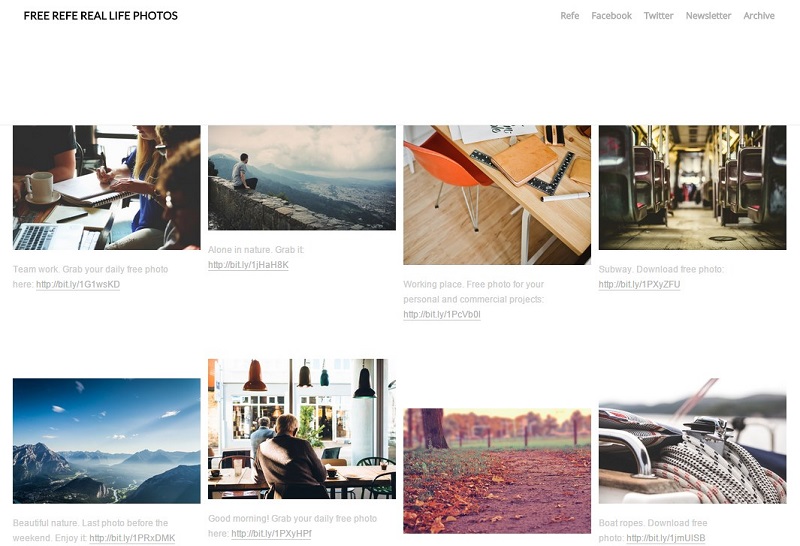 Free real life photos at Refe give you a chance to include practical, relevant images in your material. The site lets you browse pictures, but it doesn't offer a search function.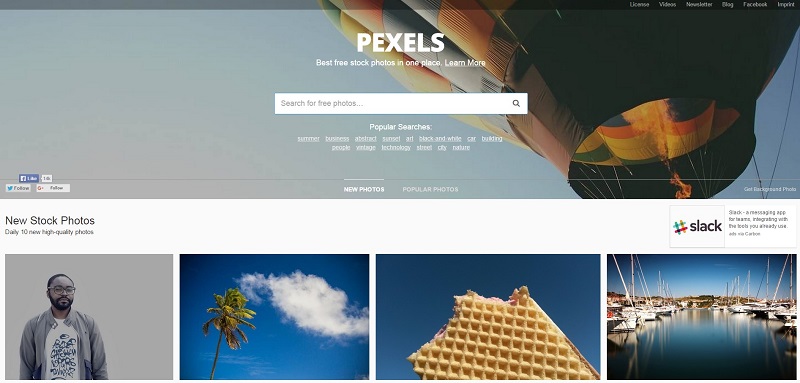 Pexels has a searchable repository of free stock images. The site adds ten high-quality images every day, so you always have new choices when you visit. The Creative Commons Zero License (CC0) applies, so you can download the photos for free, as long as you use them in a legal context.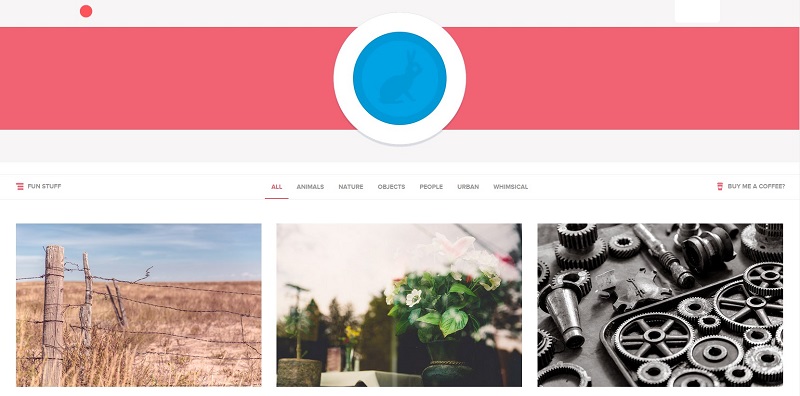 Free images for personal and commercial use at Gratisography come sorted by topic in a browsable format. You can choose from subjects such as animals, nature, urban, whimsical and more. If you like the site, you can buy the owner coffee, but otherwise, you can download the images for free.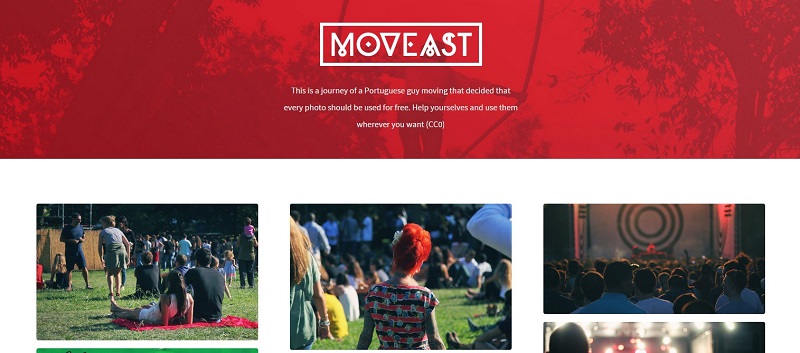 A man from Portugal decided to make his images available for free under the Creative Commons Zero License (CC0), so you can benefit from his photographic skills and generosity.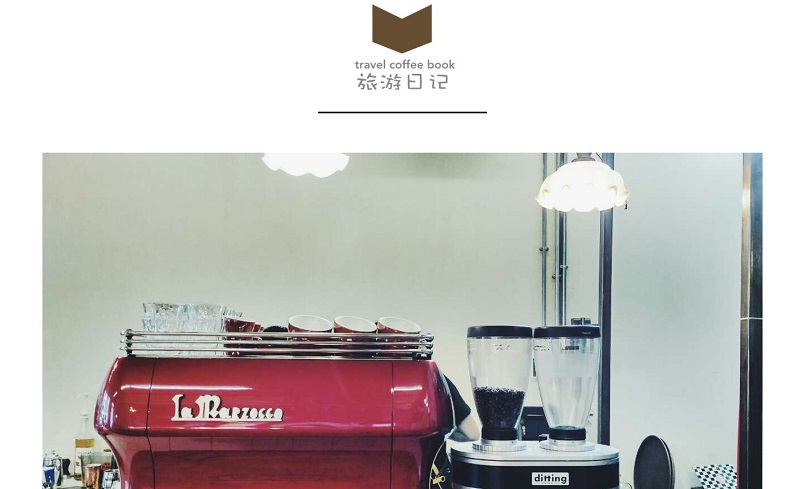 The Travel Coffee Book website shares travel moments with the online public. You can download free images from around the world for business use.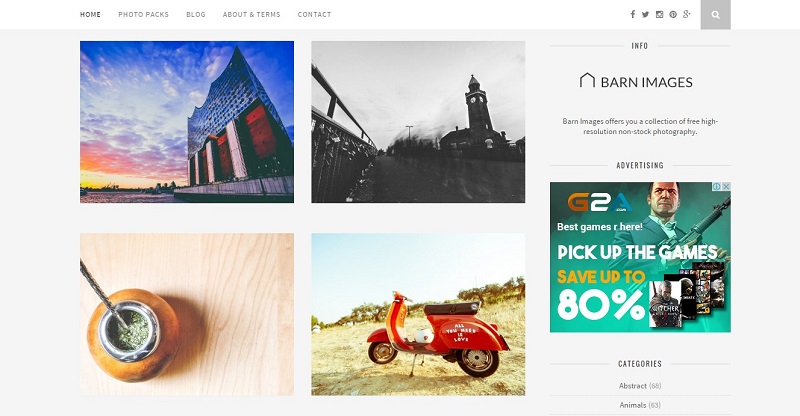 Sorted by 17 topics and even more tags, hundreds of free downloadable images at the Barn Images website give you a chance to add a unique flavor to your creative work. You can also sign up for their free mailing list to get fifty images via email.
We created this list of these twelve sources for free, high-quality photos, so your startup or existing business can save money without sacrificing flare. With a few mouse clicks and a little creativity, you can make attention-grabbing online content that will fuel your success. You can also find coupons for popular paid stock photo websites such as iStock, if you cannot find what you need on the list above.