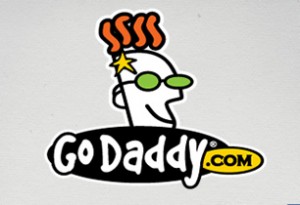 Customers of GoDaddy who live outside the United States now can secure their accounts by enabling two-step authentication. Two-step authentication is an SMS verification method which means that when you enter your login credentials on Godaddy login page, you will be sent a code via SMS and asked to enter the code at the login page in order to access your domain and hosting panel.
You are probably familiar with the method because two-step authentication has been used by almost all banks. Since domain names are valuable, intangible, digital assets, a security service like this one has already been a must-have for all domain registrars. So if you want to secure your domain names and files hosted under your Godaddy accounts, be sure to enable two-step authentication method.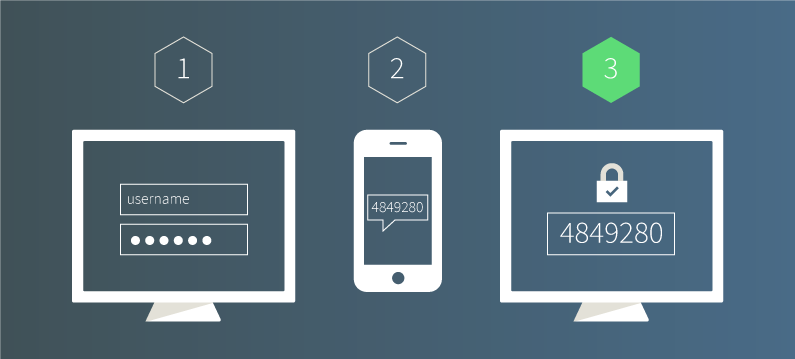 How to Enable Godaddy Two-Step Authentication
1. Sign in to your Godaddy account
2. Click Settings tab at the top of page
3. Now click security settings and then Two-Step Two-Step Authentication
4. Click Add Two-Step Authentication
5. Enter your cell phone number and follow the instructions
Now your Godaddy account is more secure and less vulnerable to domain theft attacks.
P.S: Don't forget to check our Godaddy promo codes page to catch monthly deals and coupons.