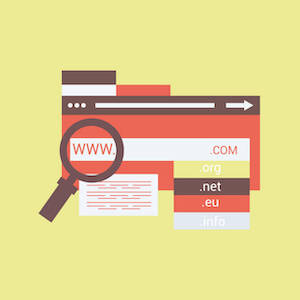 For small business owners owning a domain is actually very important and beneficial to your business. Owning a domain does not cost a lot of money to the business owner and honestly it is simple to do. By owning a domain, you are able to contrail what people see when it comes to your business and the first look, they get at it.
Having a domain will help the business brand itself and really concrete itself into the professional industry they are in. Having a domain also gives you the advantage of creating your own email address and having customers or clients contact your directly via your own website.
There are tons of websites out there, like Network Solutions, Netfirms, GoDaddy and most other domain registrars listed here, that are there to help you easily register your own domain name without the added fuss and problems. Registering your own domain may seem scary or beyond your skills but it is quite simple. Here are four steps on how to successfully register your own domain for your small business using Network Solutions:
1. Choose your domain name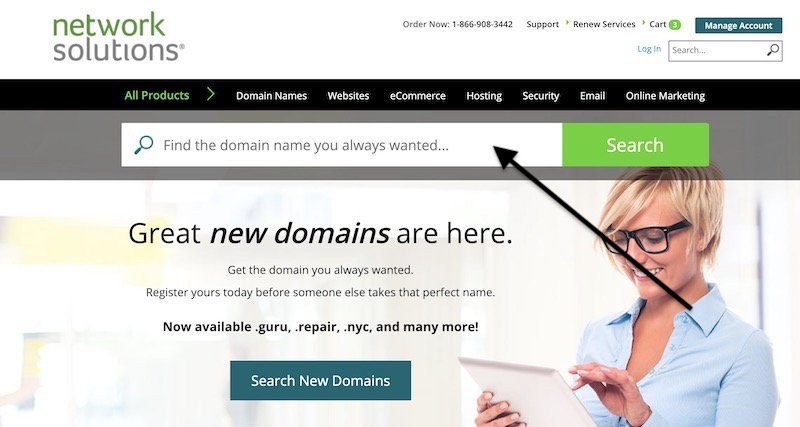 The first and most important part of registering a domain is choosing the name. You want to go with a name that corresponds with your company and is easy for clients to find when your register it. This is a critical step and honestly the most important one when it comes to creating a domain, so don't rush this step. You also want to make sure that you avoid using names that are similar to competing brands, the worst thing to do is have someone search for your company and find one similar to you.
2. Decide on a domain
You need to decide if you want your domain to be a.com, .company, or something else. Most websites let you choose how you want to end your domain name and obviously the most popular is .com. It is up to you what you want to use but make sure it fits well with your business. If you're a college or working with schools you're going to want to choose an .edu address instead of something else because .edu is associated with schools and education but beware that you must be a licensed educational institution to get a .edu address. Also, in order to register a .ca domain name you must be a Canada citizen. So make sure you're eligible to register certain domain name extensions.
3. Pick a web hosting package to go online
If you are unsure of a domain name and need a little extra help, most websites including networksolutions.com allows you to choose a package deal that comes with a lot of good options and tools or you to use. The package typically comes with a free domain name offer already, so a little less work for you, and depending on what package you choose it comes with numerous tools, storage, and even an email address.
4. Build and Launch website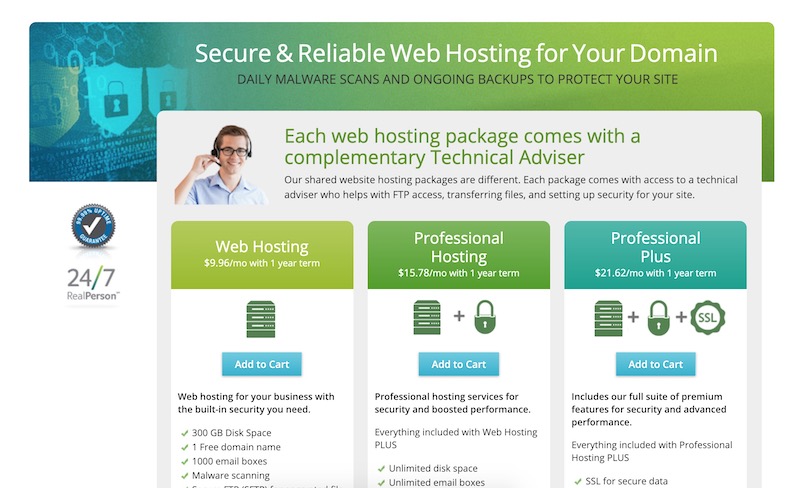 Once your decided on a name, the final thing to do is build your website to match your business. It may take some time but building your own website is rewarding and a great upgrade for your business. Once you're done building your website all that needs to be done is launching your website so everyone can see it.
Launching your own domain may seem scary and out of range but with a little help and perseverance it can actually be done and something that was worth the effort you put into it. Using a website like networksolutions.com is a great way to ensure you get the domain you want for your business pain-free. Once you get your domain register and running, you'll realize it was one of the best ideas you ever had.