There's a common belief that all actors are rich. While that statement holds true, some actors are richer than others––and we're here to give you a list of who these people might be. It's no secret that the actors of today have earned fortunes, especially those who have been involved with the business for decades. Since you're already reading this article, you might be wondering who's the richest of the bunch.
10. Bill Cosby – $400 million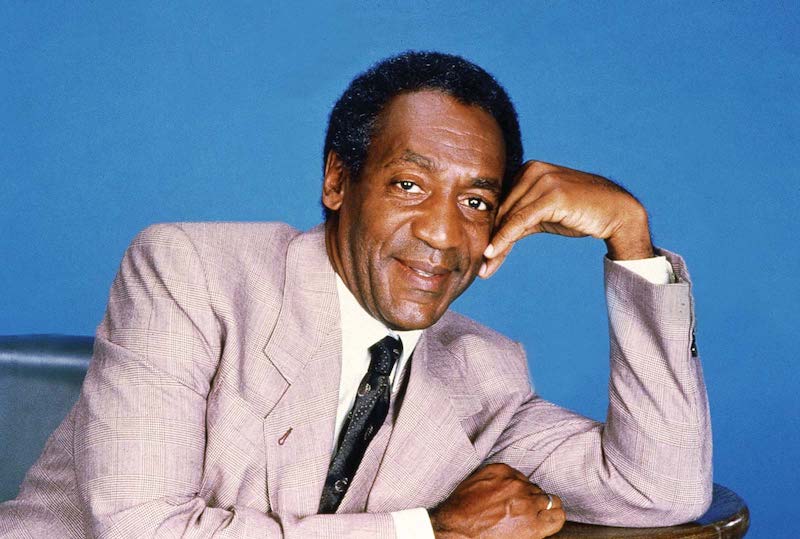 We're starting the list off with Bill Cosby. To start a list with Bill Cosby is like putting LeBron James tenth on your list of the best basketball stars in the world––it's that guilt-inducing. Mostly known for his comedic stature, the American actor has shown prominence with his performance as Dr. Huxtable in The Cosby Show––one of the most popular family shows in the world.
With a net worth of $400 million, Cosby was once the most iconic American actor and film director––and that's saying a lot about where our top ten list is going.
9. Jack Nicholson – $400 million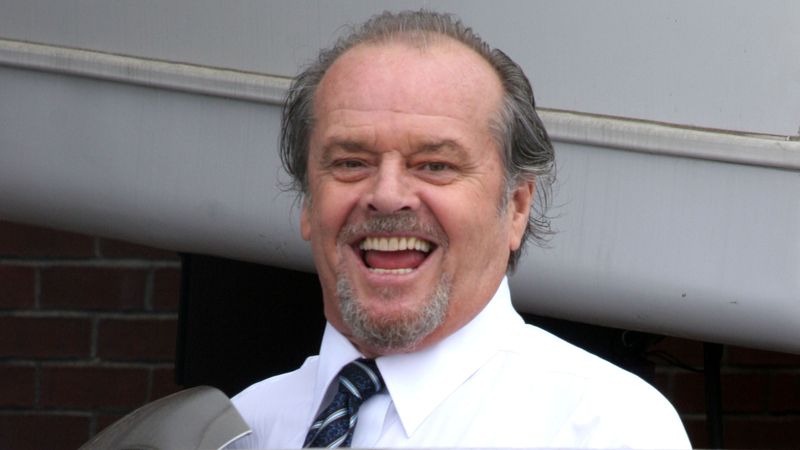 Ranking ninth on our list is Jack Nicholson, Mr. Lakers Game himself. If you've seen LeBron and Anthony Davis make the pick and roll look so good, then you've seen Nicholson make the audience look even better. Tied alongside Cosby with a net worth of $400 million, Nicholson is best known for his work around the film industry. Some of his highest-grossing and well-known blockbuster movies are The Shining, As Good as It Gets, One Flew Over the Cuckoo's Nest, and of course, who could forget about Batman.
The three-time Oscar winner has made his name prevalent in Hollywood––even making an appearance in The Bucket List with Morgan Freeman. Overflowing with charisma, Nicholson is one of the most sought-for actors in the world––and for very good reason.
8. Amitabh Bachchan – $400 million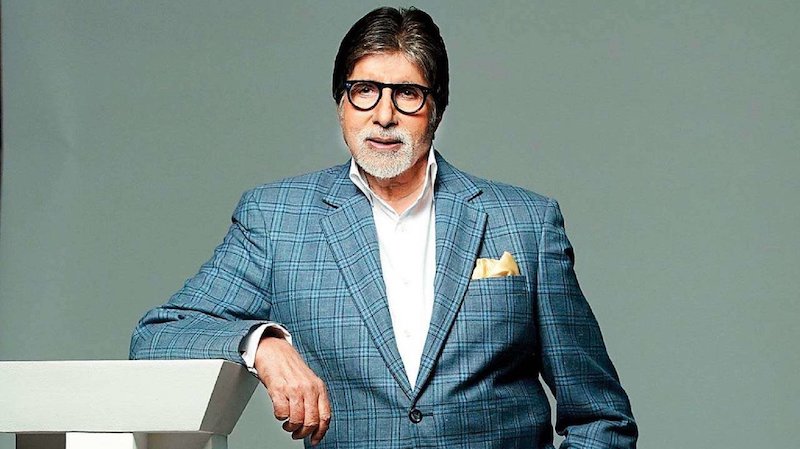 The first but definitely not the last Bollywood star we'll see on the list, Amitabh Bachchan. Notching the eighth spot in the list of the richest actors in the world as an actor in India is a very impressive feat. Considering the talent in the Eastern side of the world, Americans are given a run for their money.
With impeccable acting skills and more than a hundred films to boast about, Bachchan's name is heard across the globe––especially during the 90s. With that kind of influence, you're inevitable to have one of the biggest fan bases in the world. Projects like Sholey, Amar Akbar Anthony, Baghban, and Kabhi Khushi Kabhi Gham are but examples of why he's so famous in Bollywood.
7. Adam Sandler – $420 million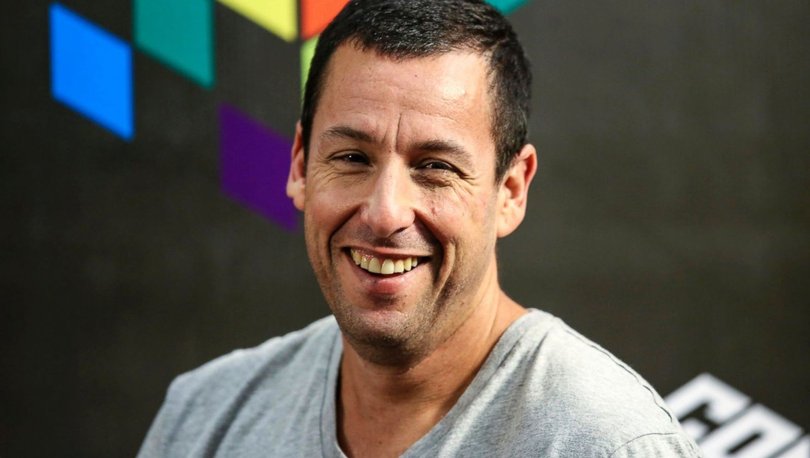 Can you believe it?! Just seventh?! One of the loveliest, funniest, and most charismatic in the business only ranks seventh in the list. It's like putting LeBron––oh, did I say that already?
Anyway, Sandler is, by far, one of the most well-known actors in the globe. From highest-grossing movies to stand-up comedies, this man caught every drop when the skies decided to rain talent and wits. Some of his best work in the business include Just Go With It, Billy Maddison, Grown Up, Happy Gilmore, and Uncut Gems.
Not only is he proficient in acting and comedy, but he has also directed a couple of films as well!
6. Mel Gibson – $425 million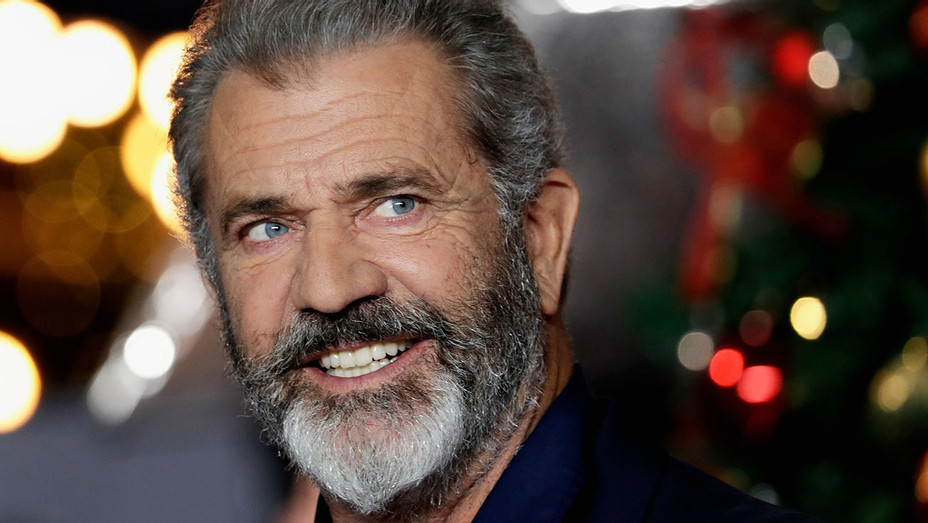 Mel Gibson, one of the few actors in the world to actually be gifted with the looks and the skills to survive Hollywood. At 65 years old, Gibson has been part of this list for quite some time now. He started his career with Summer City in 1977 and suddenly just became the Hollywood star he is today. It was then when producers and directors noticed his innate ability to rise to the occasion through acting.
A couple of years and a whole career later, he appeared in a handful of box office hits like Braveheart, Signs, We Were Soldiers, and Mad Max. However, he was most recognized for his work for the movie The Passion of the Christ. And so, the Academy and Golden Globe winner has made a name for himself––making his way into this list effortlessly.
5. George Clooney – $500 million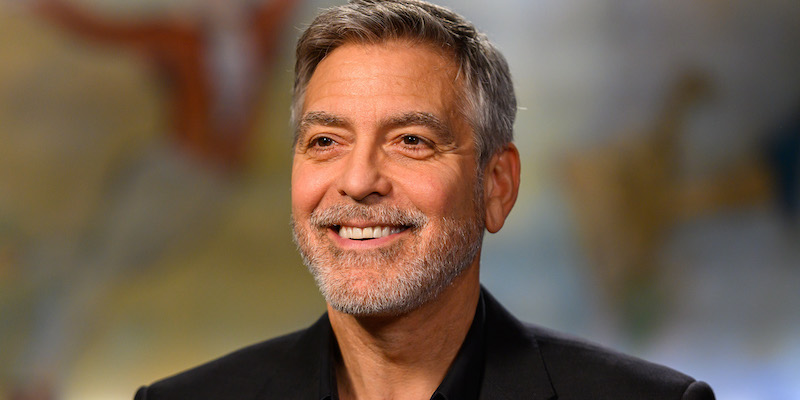 George Clooney, one of the most renowned name in Hollywood, takes the fifth place of our list. With half a billion (!!!) dollars for his net worth, his marvelous roles in the business has more than paid off. Movies the likes of Ocean Eleven, Syriana, and Three Kings have boosted his name even further––undoubtedly becoming the fifth richest actor in the world.At the time, the aforementioned movies were the biggest in box office as well as highest-grossing films. Whatever movie lands his name gets the biggest chance of becoming a high grossing movie––a risk every producer and director should be willing to pay. Plus it's George Clooney, he's a man's man. Everyone loves watching the guy.
4. Tom Cruise – $600 million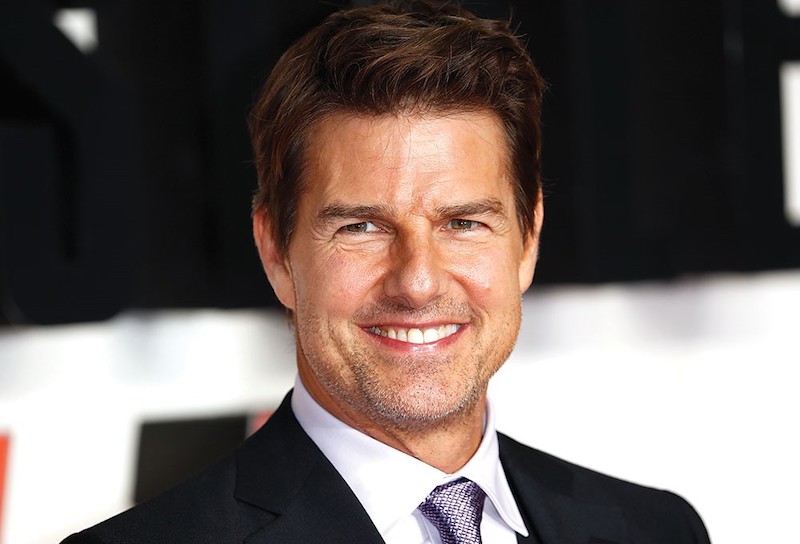 Might as well give Tom Cruise his own religion for how big his name is. Worth around $600 million, the perfectly-chiseled man is one of the most death-staring actors there is. He has also been recognized for being the world's best acting star––and there's really no contention to that. Most of his fortune comes from his highest-grossing movies like Top Gun, Legend, Edge of Tomorrow, and most notable of all, Mission Impossible.
Now, he took a step back from the camera––using all the wisdom he's gotten from being an actor himself to become a producer. Not bad for someone who's three ranks away from the number one spot, eh?
3. Shah Rukh Khan – $690 million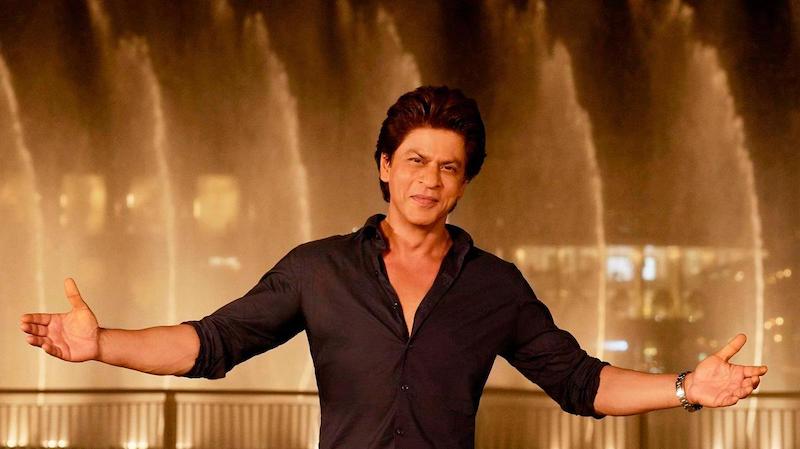 I told you Amitabh Bachchan isn't the last you'll see of Bollywood in this list. King Khan, as he's often called, is the highest-paid film star in Bollywood––and he's only third on the list. Any guesses on who's first and second, then?
Anyway, having appeared in almost a hundred movies in Bollywood and winning award after award for marvelous performances, Khan is truly the king of Bollywood. With a net worth of $690 million, the Delhi-based actor became the richest actor in the world when he started his journey with Chamatkar, a TV show.
2. Tyler Perry – $800 million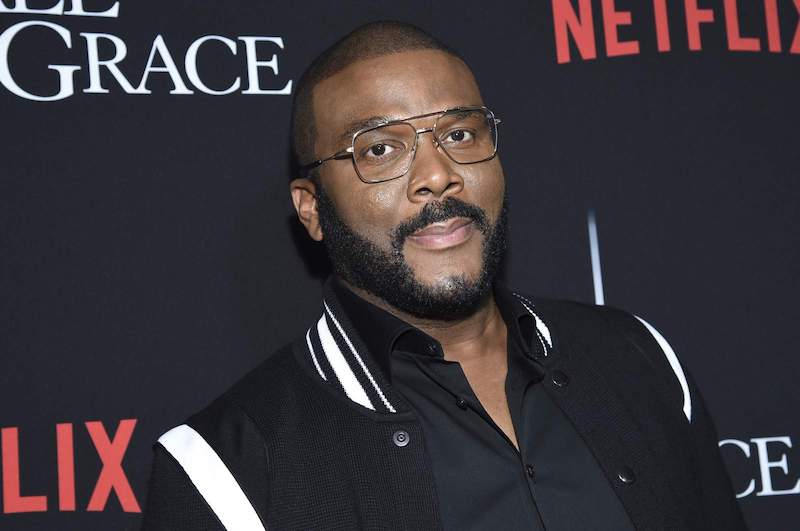 Now we're onto the big boys. Tyler Perry is an American actor, director, producer, and screenwriter. Why he's so big is because he's responsible for the biggest movies you've seen. Movie after movie, as long as Perry lent a hand in anything, don't be surprised if it makes its way into the highest-grossing movies list.
Some of these films include Diary of a Mad Black Woman, Madea Goes to Jail, and Why Did I Get Married? With massive credits in Hollywood, he decided to put up his own production company in 2019 and is the second richest actor in this list. Though he isn't the biggest name on the list, he sure is top-of-the-line talent.
1. Jerry Seinfeld – $950 million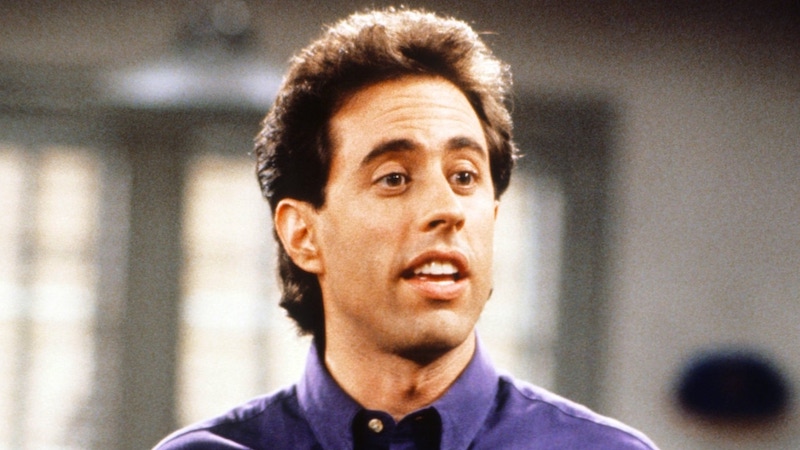 Here he is, the man himself––Jerry Seinfeld. Who better to take the crown than Seinfeld, eh? The American comedian and actor has accumulated almost a billion in net worth. That speaks enough about his quality both as a person and a professional. He gained popularity through his TV show titled Seinfeld.
Though he's mostly recognized for that show, that doesn't mean his credits for Louie, Curb Your Enthusiasm, and 30 Rock are in vain. However, when he was shooting the last episode of Seinfeld, it was reported that he was earning about a million per episode. The series had 180 episodes.