Those who fight for social, economic, and political issues are called activists. Not only are they fighting for the greater, common good, but they're also fighting for a world worth raising the future generations in.
At this point, everyone who's anyone should contribute whatever's in their hearts because if everyone's committed to change something that needs changing, the results will come sooner than later. Proven and tested, however, is the fact that if the activist's voice and belief are that of a celebrity's or rich and famous individual's, the advocacy will resound even stronger than before.
Day in and day out, men and women alike advocate for a better life, society, education, equal rights for women, the disabled, and the LGBTQ community, and tons more to mention. Oftentimes, the efforts of these brave individuals would not have been heard if it were not for an extra push from their fellow activists in the top percentage of the world.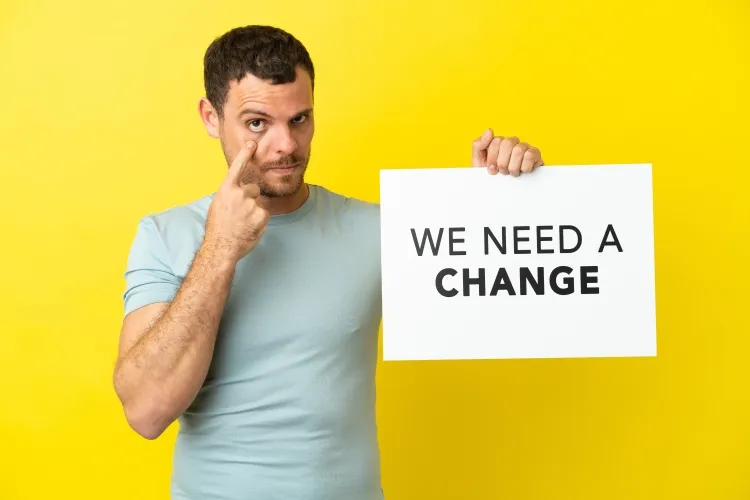 Despite differences in advocacies and issues, they are still striving to make THAT difference in society. Here are the richest activists in the world.
Richest Activists in 2021

1. Jeff Bezos (Net Worth: $130 billion)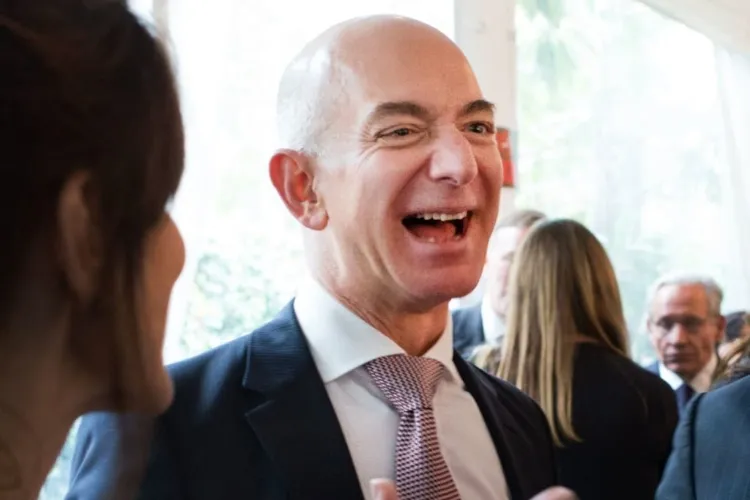 Jeff Bezos has been dubbed to be the richest man in the world. With more than a hundred billion dollars at his disposal, he pledged a one-of-a-kind fund in the efforts to stop climate change.
The CEO of Amazon posted a message on his Instagram account, saying:
Today, I'm thrilled to announce I am launching the Bezos Earth Fund. Climate change is the biggest threat to our planet. I want to work alongside others both to amplify known ways and to explore new ways of fighting the devastating impact of climate change on this planet we all share. This global initiative will fund scientists, activists, NGOs - any effort that offers a real possibility to help preserve and protect the natural world.
We can save Earth. It's going to take collective action from big companies, small companies, nation-states, global organizations, and individuals.
I'm committing $10bn to start and will begin issuing grants this summer. Earth is the one thing we all have in common - let's protect it, together."
No one man should have all this power, but Bezos does--and we're extremely grateful that he's pledging it for the good. If Bezos believes and understands the existence of climate change together with environmentalists, scientists, and normal people, are there any more reasons to turn heads when people are talking about the environmental issue?
Not only that, but Bezos has also donated $2 billion in September 2018 as a helping hand to those who are homeless and building schools.
2. Bill Gates (Net Worth: $72.7 billion)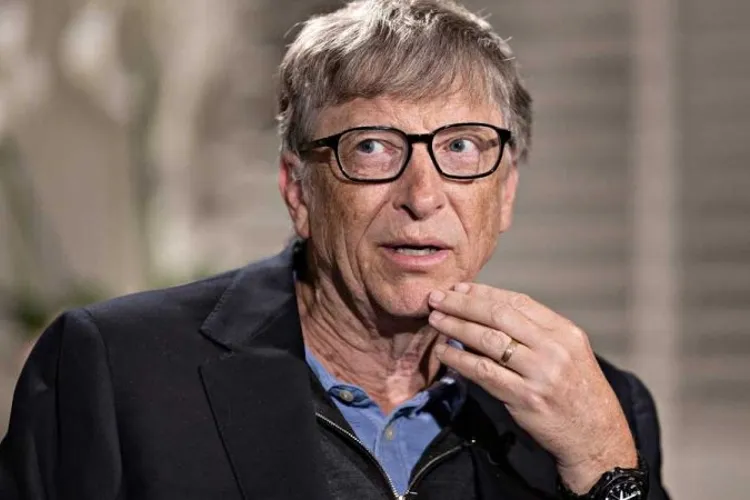 With no introduction at all, Bill Gates, everyone. The Melinda and Bill Gates Foundation is one of, if not, the largest in all the world with over $40 billion in assets.
Gates believes that every life has equal value--and that's what the foundation is built on. The foundation gives its efforts to help people live healthily and productively since the 2000s. Included in their goals are to enhance healthcare, reduce poverty, expand education throughout the United States, and make information technology more accessible.
The foundation runs five different programs to help achieve its goals: the 'Global Development Program', the 'Global Growth and Opportunity Program', the 'Global Health Program', 'Global Policy and Advocacy', and the 'United States Program'.
The foundation is based in Seattle and boasts of three trustees. Alongside the Gates, obviously, is Warren Buffett.
Bill and Melinda Gates have donated billions and billions to the foundation. Ever since its creation, the foundation has its name on a wide array of social, health, and educational developments.
3. Sean Penn (Net Worth: $150 million)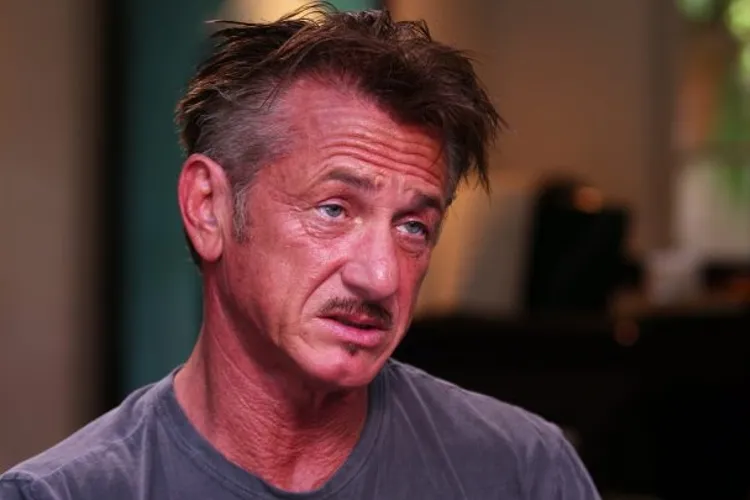 He's no millionaire and it makes him extra special to be a part of this list. The actor and celebrity has been one of the loudest activists--from protesting against the invasion of Iraq, lending a hand in relief efforts to those who were affected by Hurricane Katrina, to promoting equality for same-sex marriage--this man has supported it all.
However, his activism has caught the eyes and ears of the people--sparking controversy all around the world. One of which was when he interviewed El Chapo, Joachim Guzman, before he was arrested. He was also voicing out his remarks regarding Argentia during the Falklands war with Britain that turned into his apparent support for Argentina.
People have looked past that. Now, people are focusing on his contributions to the world through a non-profit organization called Community Organized Relief Effort. The organization has given support to those in Haiti after the earthquake, Hurricane Mathew, and has even been heavily involved during the pandemic with free COVID-19 tests in the United States.
4. Oprah Winfrey (Net Worth: $2.5 billion)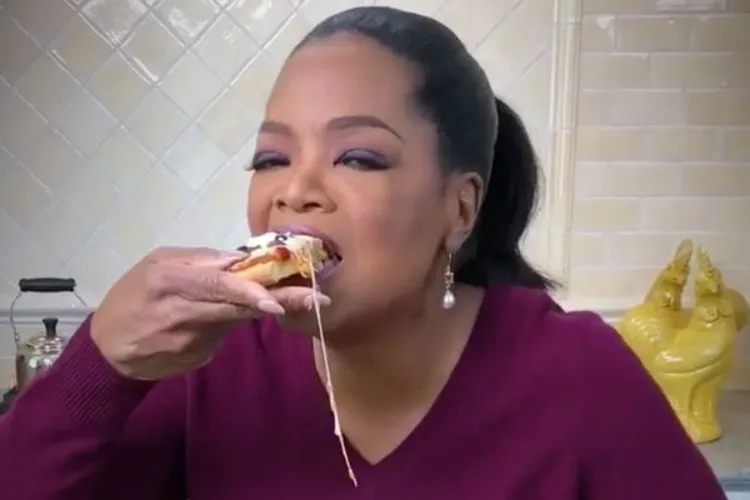 Oprah Winfrey needs no introduction as well. The successful talk show host has donated over $400 million for educational purposes. Not only has the United States benefitted from her donations, but also has South Africa where the Oprah Winfrey Leadership Academy for Girls was established. In fact, she even puts it on her schedule to teach a class in the school through satellite every once in a while.
Though her aid in certain parts of the world proves her charitableness, one of the most prevalent issues she champions is the LGBTQ community. An episode in 1997 says it all--and in the wake of the resurgence for the rights of the LGBTQ, the episode has never been louder even more than 20 years later.
With such a wealth of $2.5 billion and an outstanding amount of fame and popularity, her words and actions provide a great effect in helping those who are in need--educational, rights-centered, or anything else in between.
5. Leonardo DiCaprio (Net Worth: $260 million)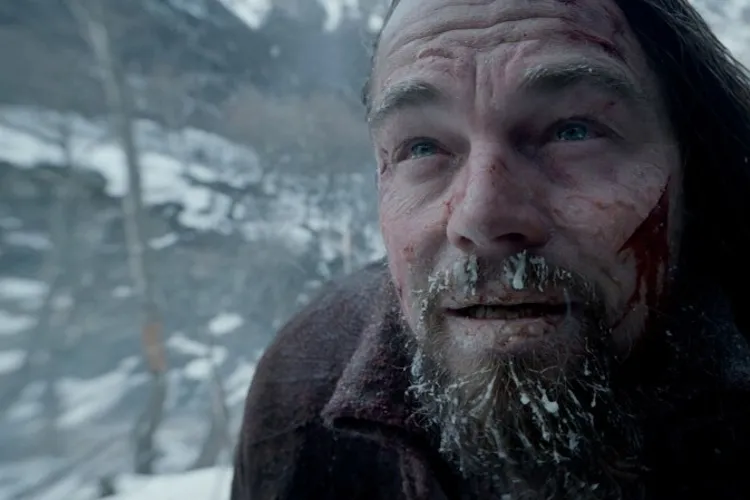 DiCaprio, one of the most iconic characters on the big screen, has been one of the biggest icons out of it as well. DiCaprio is known for his movies, but he's also known for founding the Leonardo DiCaprio Foundation. The foundation is a non-profit organization that's aimed to promote environmental awareness.
He's been religiously supporting a ton of charitable causes and through his production company, Appian Way Productions, he has produced documentaries about the environment as well as other issues. Projects such as 2016's The Ivory Game that looked closely at the ivory trade alongside Before the Flood that was also released in 2016 zoomed in on the effects of climate change.
Early in the 2000s, he was dubbed as the commander of the Ordre des Arts et des Lettres for his contributions to the arts. The next decade, he was included in Time magazine's 100 most influential people--possibly the most esteemed group of men and women in the world.
With his name and influence on the world--not just through his films but also through his actions, his championing of environmental issues will surely pave way for the next generation. If the world gets to live another 2020 years, DiCaprio's name will be remembered.
6. Cherie Nursalim (Net Worth: $1 billion)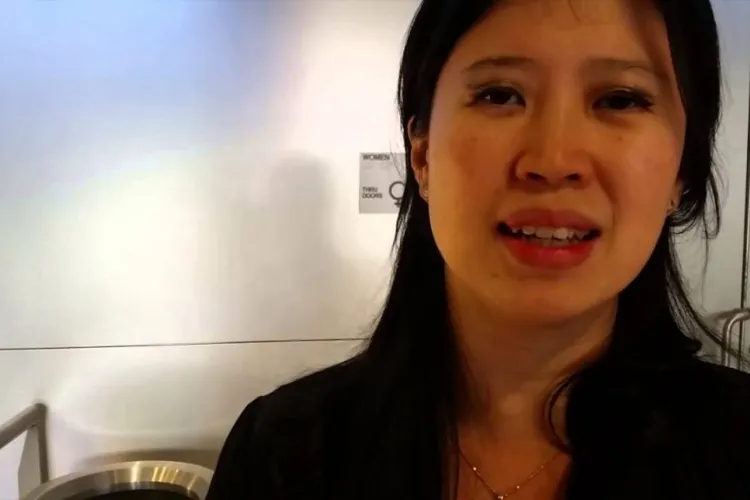 Nursalim is a philanthropist of health, environment, social justice, and even tri-sector collaboration wherein the greatest of minds provide insights on anything under the sun. United in Diversity is the organization she founded in 2003 to further push tri-sector leaders in Indonesia to create an action plan to provide the country with a positive national identity.
Internationally, her name has brought many businesses to life including Indonesian listed retailer Mitra Adiperkasa Iperkasa, the tire company responsible for at least 30% of the tires in Africa, South East Asia, and the Middle East market, Gajah Tunggal, and Tuan Sing Holdings.
It's nice to see someone outside of the Western world do their part in helping.