Tai Lopez is one of the most influential entrepreneurs and investors out there. Rising to the ranks of fame and wealth, his journey to find the 'good life' for him and for others are his greatest pursuits.
Tai Lopez's Early Life

As you may remember, Lopez gained his social media friction through the popular YouTube ad with him saying: "Here in my garage...," showing off his Lamborghini sports car and, of course, let's not forget about his knowledgeable bookshelf.
Tai Lopez, born on the 11th of April, 1977, in Long Beach, California, wasn't the rich man we know of him today before. Raised by his mother and grandmother while his father was in prison, his family didn't have much. However, at the young age of six, he started his cherry tomatoes business to help out his family.
It wasn't long until he eventually sold lemonade because of the lack of customers for his cherry tomatoes. What he learned, however, was that he had the entrepreneurial mindset inside of him all along.
Because he grew up in a gang-filled neighborhood, Lopez turned to books as a form of entertainment rather than playing with friends because there were hardly any. After stumbling upon Aristotle, that's when he started to develop his thoughts on what he calls the "Good Life."
As for his education, he dropped out of college and worked job after job so he could save money. The money he saved was spent on his traveling. Having visited various countries from India to Germany, he returned to the United States with a different breed of a mind.
His career started off when he finally got to convince a financial manager to come and mentor him. After that, he worked for GE Capital and became a Certified Financial Manager. Currently, he owns Elite Global Dating and has set him up for growth in his field.
However, his popularity as a social media personality was unbeknownst to anyone--but it worked. He set up an online business mentorship called the "67 Steps Program" that attempted to systematically explain personal profit and its processes. Now, Lopez has a podcast and runs a YouTube channel with more than 1.3 million subscribers.
Tai Lopez's Net Worth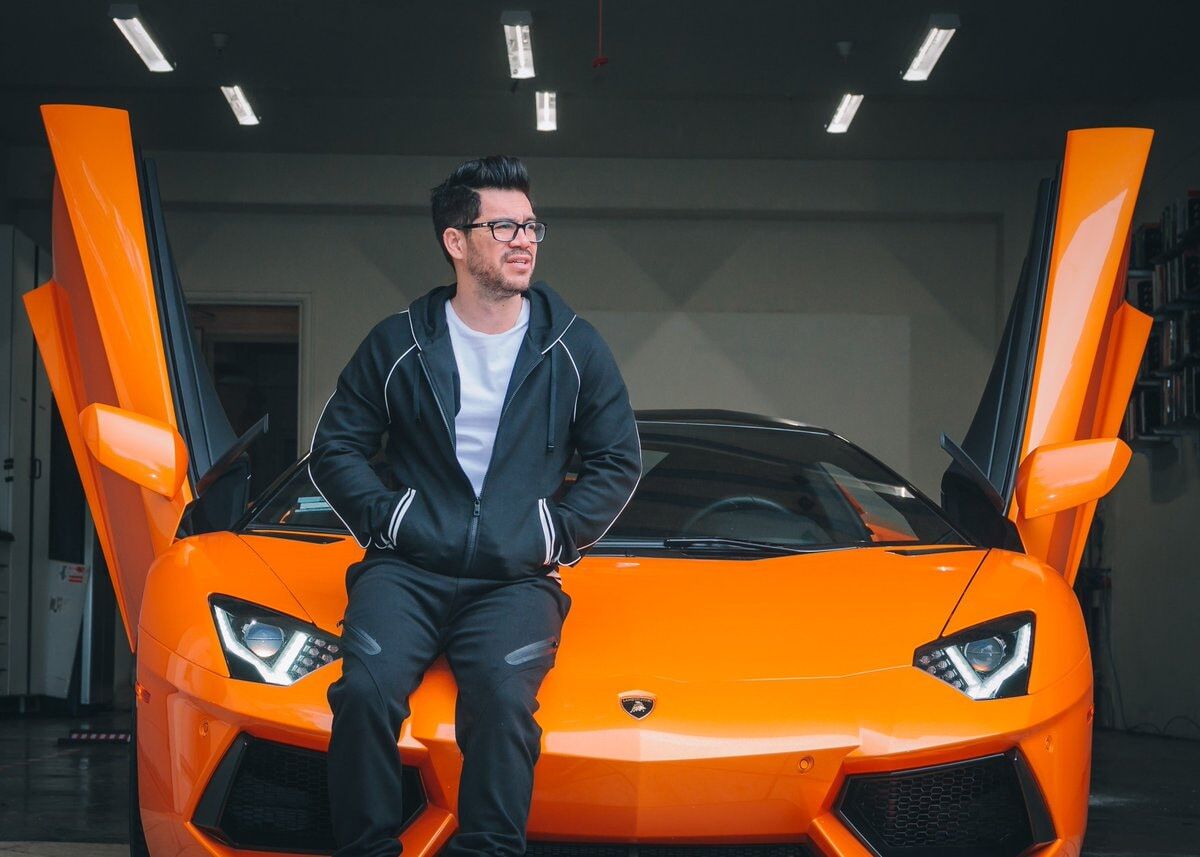 Lopez is now responsible for advising more than 20 multi-million companies and continuously guides people through his perception of the "Good Life."
| | |
| --- | --- |
| Name | Tai Lopez |
| Net Worth | $60 million |
| Date of Birth | April 11, 1977 |
| Origin | Long Beach, California, United States |
| Income Source | Entrepreneur |
Tai Lopez has been one of the truest personifications of rags to riches. From cherry tomatoes to the biggest companies in the world, Tai Lopez's influence on the world is unfathomable. What sets him apart from other millionaire minds is his willingness to learn and adapt to trends. For example, his YouTube ads spree when YouTube ads were mainly used for products and various services. He used that as leverage to show where he's at in life now--sports cars, bookshelves, and all.
With a name to boast and wealth to flaunt, here are some of Tai Lopez's best quotes!
Top Tai Lopez Quotes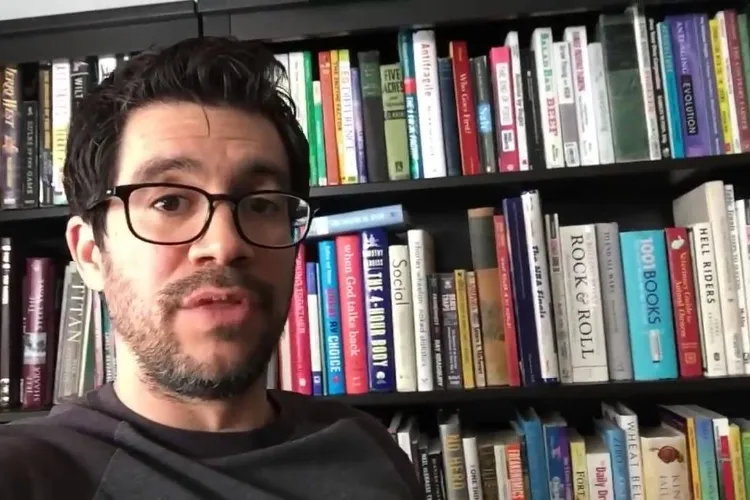 "Divide up your life. Spend 33% of your time around people lower than you, you can mentor them. Spend 33% of your time with people that are on your level - your friends and peers. Spend 33% of your time with people that are 10-20 years ahead of you. Those are your mentors.." - Tai Lopez
"True wealth is being able to drop whatever it is your doing and go do something else or travel somewhere else without any worry." - Tai Lopez
"Everything wrong in your life is just a sign. A signal to change. Be humble enough to bow your knee and listen and act." - Tai Lopez
"Pain has a purpose. It revives you from delusion. It alerts you to danger. It pushes you back on the right path when you have gotten lost. Embrace it and adapt based upon the ashes." - Tai Lopez
"The amount of important life lessons not taught in high school is insane: how to read people, how to invest in the stock market, understanding extroverts vs introverts, real estate, how to break up with people, how to get investors…" - Tai Lopez
"You have to be optimistic & just ignore some things. Like Ben Franklin said, 'Keep your eyes wide open before marriage & half shut afterward.'" - Tai Lopez