Emmanuel Santiago, most commonly known under his rap name Anuel AA, is a Latin rapper who rose to the ranks of music after collaborating with his fellow Latin American pop stars like Shakira and Daddy Yankee. Controversially, he worked alongside American gangster rappers and is well-known for his display of violence in public feuds. One can even argue that that side of his reputation is as famous as his music.
Anuel AA's Biography, Feuds

He had a troubled upbringing during his childhood and, to no surprise, it was still prevalent in his adulthood when he was incarcerated for concealing a weapon. However, that didn't stop the rapper from making and recording music in jail. At that time, he was working on his debut record, 'Real Hasta la Muerte'. Fortunately, he was met with acclaims and saw his debut peak at the top of the US Top Latin Albums chart alongside a 42nd finish on the Billboard 200 albums chart.
For the most part, Anuel's rise to the charts was surprising--but honestly well-deserved. After such a turn of events, he started guesting on recordings by a handful of well-known artists like 6ix9ine's 'Bebe' which served as Anuel's first feel of the Billboard 100, peaking at 30th and boasting a cool 1.2 billion views on YouTube.
Not only that, but he also collaborated with Nicki Minaj for an exclusive feature on the Spider-Man: Into the Spider-Verse album for the song 'Familia'. The movie went on to win the Academy Award for Best Animated Feature and further placed the rapper's name on the map.
Anuel AA's taste in music is unlike any other's. From disco track sample to rapping about gang culture in Puerto Rico, it's definitely an acquired taste. However, if you are, for any reason, in love with this type of music, then Anuel AA's Latin trap music is by far the best genre for you.
Reggaeton, as most people would like to call it, is easily becoming one of the most sought-for genres as of today and Anuel AA has served as its pioneer. Recently, Anuel released his 2020 album, 'Emmanuel', and it features the likes of Bad Bunny, Enrique Iglesias, Travis Barker, and who would've thought, Lil Wayne.
Anuel AA: Net Worth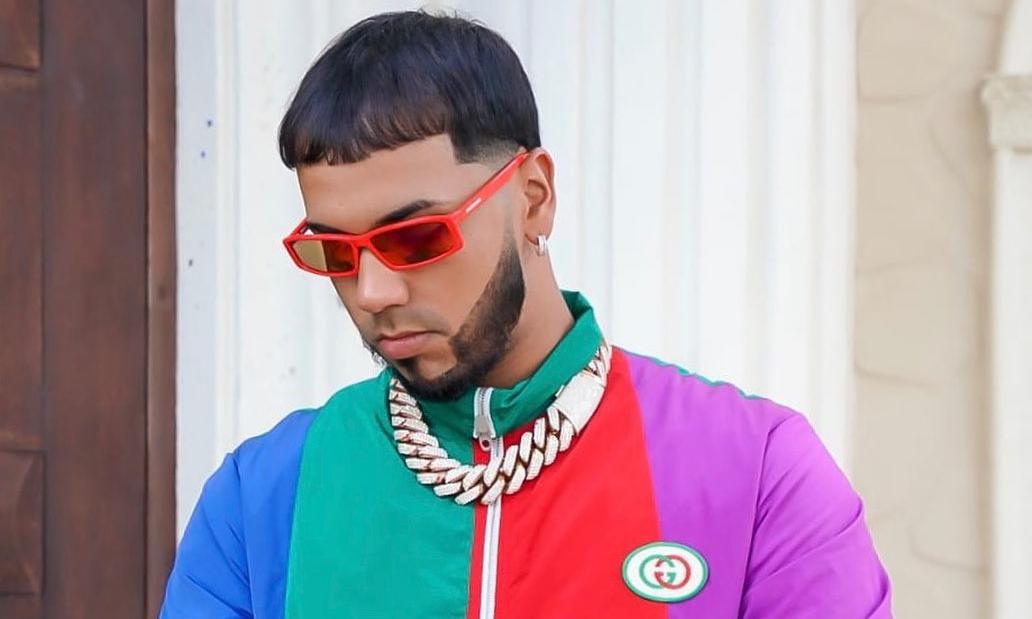 | | |
| --- | --- |
| Name | Emmanuel Santiago |
| Net Worth | $7 million |
| Date of Birth | November 26, 1992 |
| Origin | Carolina, Puerto Rico |
| Income Source | Professional Rapper |
Anuel AA, despite all the controversies and feuds, has arguably been one of the most talented Latinos we've seen in a long while. What's more impressive is that at a young age, he hasn't conceded to the tides of popular hip-hop genres or mumbling--he's sticking out for what he knows best and actually raps and makes music about the culture. It takes a man to rap about something outside of traditionally famous genres, yes?
Here are the best, and most real, quotes from Anuel AA!
Top 5 Anuel AA Quotes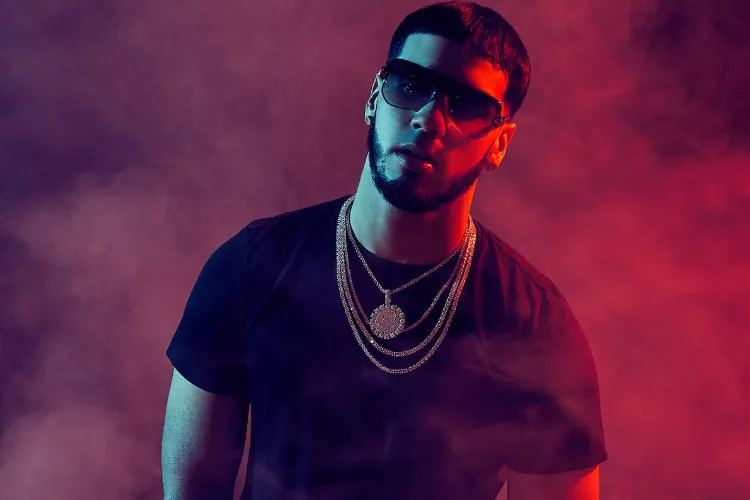 "I've been dealing with racism since I was a little kid! My dad's super black, from Puerto Rico. Then my mom's super white - she's Puerto Rican too, but she grew up in Milwaukee. As a Latino in the U.S. I've seen how we are treated differently based on the color of our skin." - Anuel AA
"Being real is what keeps me humble. It doesn't matter how much money I make or how much I accomplish. What's critical is staying real to myself and keeping my feet on the ground. That's what helps keep me going." - Anuel AA
"My biggest inspiration is my family. The support they give me, the strength they give me is something that is very rare and special. Each singer is inspired by different things, my strength comes from my family and soul." - Anuel AA
"I can't betray anyone. I don't know what it's like to really betray someone. I'm very loyal to my circle, my family, and those I hold close to me." - Anuel AA
"I learned to forget everything. To concentrate on my music and thank God for all good moments. Because the positive attracts the positive. You must work, work and work to get the most out of it." - Anuel AA