The greatest minds of all time are placed in two realms of the world: the scientific and the investment banking. The former is as explanatory as it gets, but the latter is far more alien to some. The people who are brave and bold enough to join investment banking has not only invested with money, but with their lives as well. To become just as great as the ones you idolize, building a profile even a fourth of theirs will take absolute years.
Of course, at the end of the day, money is the endgame. The amounts achieved by some of the best investment bankers are unfathomable--but achievable, to say the least. A small percentage of people have proven that, if you work for an industry like this one, you can be one of the richest to ever walk on this earth.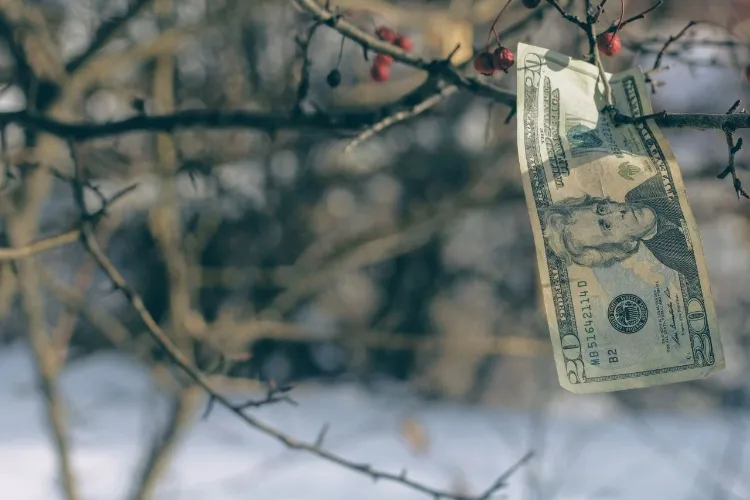 Top 8 of the Richest Investment Bankers of the Year

Here are 8 of the richest investment bankers, in no particular order, in the world!
1. Nathaniel Rothschild (Net Worth: $5 billion)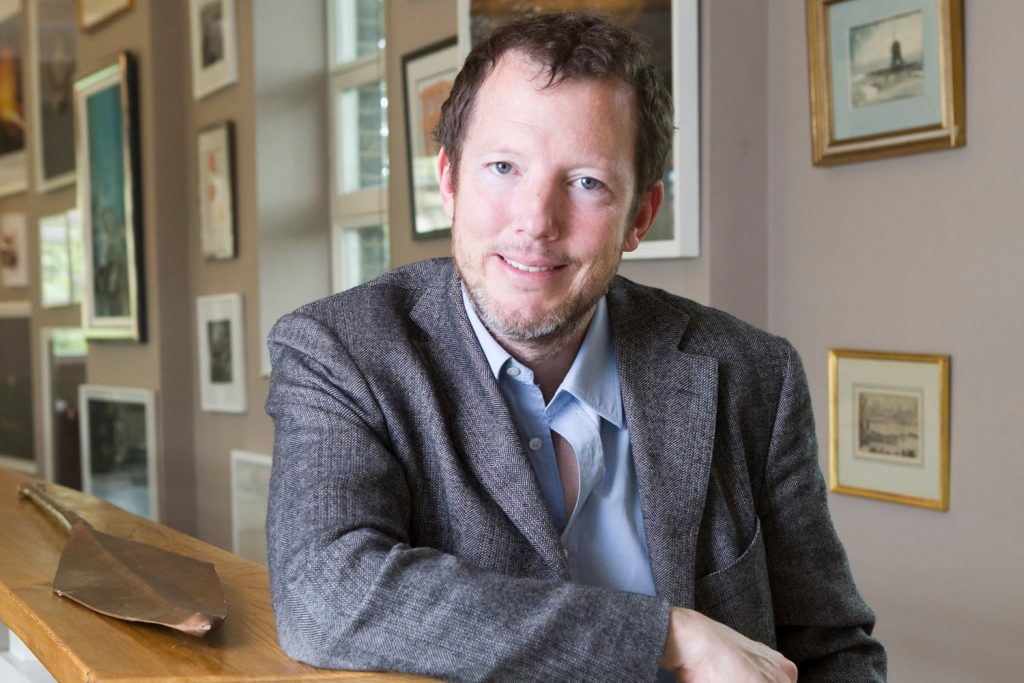 I mean, just making up a list of the richest people in the world would include this man's name--what more for a list in the industry. The Rothschilds are one of the biggest names in investment banking and it has been reported that the dynasty has already enjoyed a trillion dollars. Carrying the family name and his learnings from both himself and his family, Rothschild is one of the best to ever do it--one of the most accomplished investment bankers around the world with $5 billion in net worth.
If you were to give him a million dollars, expect that it'd become billions in his hands.
2. Leon Black (Net Worth: $7.5 billion)
Though Black graduated with a BA in Philosophy and History in 1973, he took up an MBA from Harvard University the year after. After graduating, Black went straight to Peat Marwick to work as an accountant and eventually found his way to Drexel Burnham Lambert, an investment bank. Gradually, Black flew higher and higher in positions--working as a managing director from 1977 to 1990 as well as the co-head of the Corporate Finance Department.
He worked closely alongside Michael Milken during his time at Drexel. However, Black founded Apollo Global Management together with other colleagues from Drexel after the company filed for bankruptcy.
In 2020, Apollo now manages over $400 billion in assets and it's still rising alongside Leon Black who's placed in Forbes' list of billionaires in 2020 with $7.5 billion to his name.
3. Ken Griffin (Net worth: $8.6 billion)
Griffin is a name you shouldn't forget in a list like this. For years now, Griffin has been managing assets with Citadel and has also helped build a fund pool to make investment banks even more competitive across the United States. Griffin has been spearheading assets that amount to more than $25 billion, and that trust has accumulated so much of his wealth and overall success with both the firm and his clients. With Griffin's name in the company, you are expecting no less than pristine work.
4. Jim Simons (Net Worth: $23.5 billion)
Among being one of the richest people in the world, Simons is a mathematician, a hedge fund manager, and a philanthropist. He uses his skills in mathematics to his advantage--making investments using mathematical models and algorithms. It's like beating a human calculator, at this point.
A graduate from the Massachusetts Institute of Technology with a degree in Mathematics, he went onwards to the University of California to work for a PhD in, you guessed it, Mathematics.
If you're looking for Tony Stark, this is the man. Jokes aside, he has founded a New York-based hedge fund, Renaissance Technologies. The hedge fund is famous for its Medallion Fund, a $10 billion black-box strategy open to only owners and employees of the company. Basically, what the strategy entails is that it's an automatic method of trading using different systems and algorithms.
5. Ihor Kolomoyskyi (Net worth: 1.47 billion)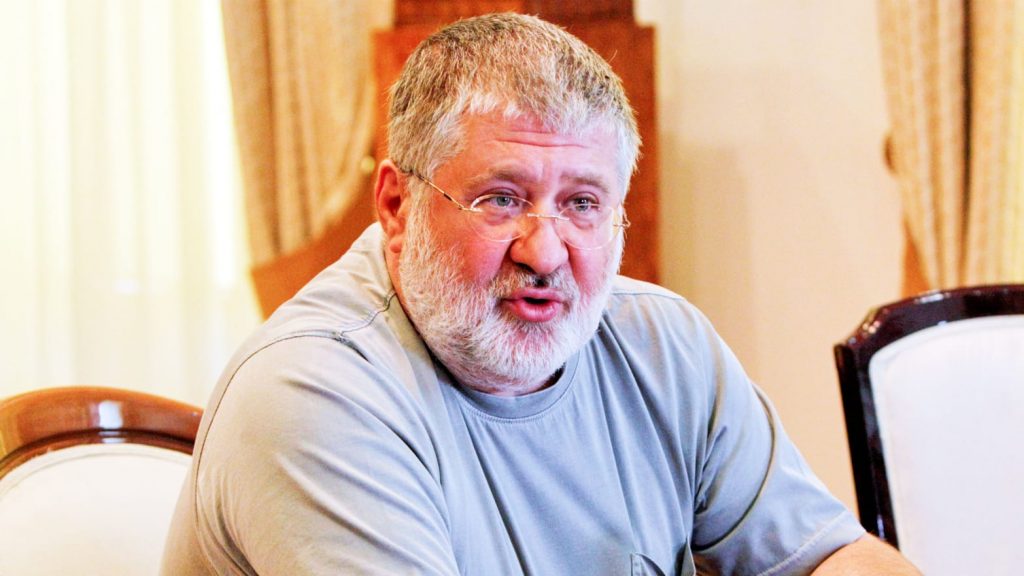 Possibly one of the more surprising people on the list, Ihor Kolomoyskyi is a Ukrainian that found his way to become one of the richest individuals in the world. As you may have recalled, Ukraine was at war--but amidst all that, his wealth was unmoved. Reportedly, most of his wealth was through his own investment bank, Provatebank. A post-soviet oligarch, Kolomoyskyi transitioned very well to learn about the market-based economy.
However, there were still controversies, some scandalous even, saying that Kolomoyskyi benefited so much from the government leaders that some would say that he was corrupt. However, he has worked honestly and harder than most to keep his wealth not only to become stable but to also grow even bigger.
6. Ray Dalio (Net Worth: $16.9 billion)
From an apartment to one of the largest hedge funds in the world, what a story. Ray Dalio, a graduate from Long Island University and Harvard Business School, established Bridgewater Associates in 1975--just two years after he's graduated and more impressively, in his apartment. After a few decades, the apartment-built hedge fund has become one of the largest in 2013.
Not only is he a successful investment banker, but he also shares his knowledge through his authored book, 'Principles: Life & Work' in 2017 which was a New York Times bestseller and Amazon's number one business book.
Reportedly, Bridgewater has managed more than $140 billion in assets.
7. Andre Esteves (Net worth: 2.5 billion)
Andre Esteves--the daredevil of the industry. Of course, there are no stunts in investment banking, but you can be aggressive--and that was Esteves' game. People knew him to be one of the most work-induced guys in the industry--laying his life for trading and finding opportunities in the market.
As a start, he worked for Pactual and their foreign debt division. There, he mastered the position and committed himself to the work in front of him. He was a huge success in Pactual, and lo and behold, he became a partner in 1992 after he made a huge return on the capital. Eventually, he left the company to put up his own--BTG, a company that worked globally and tackled investments.
Using his assets and his own wealth, he has still been the daredevil of the industry--continuously creating his own wealth a hundred investments at a time
8. Timothy J. Sloan (Net Worth: $700 million)
When Sloan was a student, he studied economics and history at the University of Michigan - Ann Arbor and eventually finished his MBA there as well.
Starting off as a bank teller in the Standard Federal Savings and Loan Association in Ann Arbor when he was a student, Timothy J. Sloan has grown enough to see his own money fill rooms and houses. In 1984, he joined Continental Illinois National Bank and Trust and three years later, he joined Wells Fargo. Eventually, he became the COO and President in November of 2015.
In 2019, he resigned from Wells Fargo and is reported to have $700 million to his name.
From apartment-build hedge funds to dynasty carriers, these people have shown that the greatest minds aren't blocked by science and the likes--but through financial literacy as well. Whether they started as a bank teller or literally from another country brought down by war, what wills them through is the idea of a better future. What's most impressive about this list is that no matter how many zeroes appear next to their names, they still continue to build it up as if it's nobody's business.