A good online strategy is a crucial part of surviving in the mass of online content and offers. You need to know how to stand out and you need to know your customers' wants and needs. This article provides some advice to improve your online market strategy to get online activities going.
If the traffic on your website is declining, you might need to boost your online market strategy. This is a process that can take many forms depending on what your online presence is aimed at and how your business earns its money. Nonetheless, it is vital for almost any company to establish and maintain an online presence and some general rules can help you when your online activity is suffering.
Reinventing and rebranding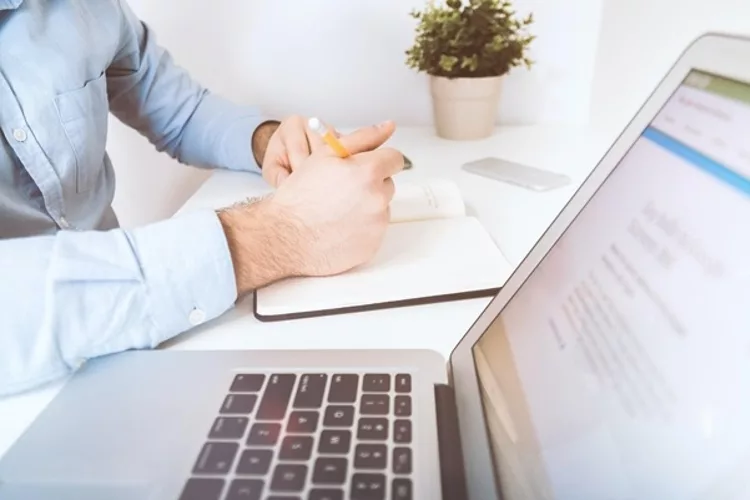 Sometimes a rebranding can be necessary to recover if your business needs a boost as some might after the pandemic. Rebranding can consist of finding a new name for your business and creating a new identity. In some cases, a fresh start can be quite helpful, in other cases, it might be necessary.
You need to make sure that it is the right time for you to rebrand, as this strategy is also requiring a lot of work and you take a potentially big risk. If it seems too drastic to you, you might turn to other less radical options firsthand. This might be developing a unique concept or a campaign with a strong message, which can boost your online presence and increase activity in your business.
Attract attention with a campaign When you are developing a rebranding concept or campaign it is important to know who you want to reach. Whether you need to address a new target group or want to get a hold of users you have lost, it is important to keep them in mind while developing. In creating a rebranding campaign one of the more important aspects is finding a strong name as the name is very influential to how the campaign is received and how wide it can reach.
It can be difficult deciding on a name, but it should reflect the values of the business. If you have trouble finding a good name you can use online tools to help you come up with unique and fitting names for businesses. In a rebranding campaign, it is important to stand out, so it needs to be unique therefore you might need a little help. So, you should just add keywords describing your position in your branch, your values, and what you can offer to the customers. Then you will get suggestions for unique names.
Evaluate, analyze and optimize
Continuous evaluation is important for any business and any strategy. If you are evaluating, you get a better idea of where you might need to focus your attention or where you went wrong. As all online activity can be measured, it can be optimized which is the great thing about working with your online presence.
An important online tool for optimization that a lot of businesses use is SEO, which stands for search engine optimization. It can help you boost your hits on online search engines. Search engines such as Google, Bing, or Yahoo, that will rank websites after how well they match the users' needs and in terms of specific searches. You can find great SEO tools to help you start optimizing your online search hits.