Not iced tea and definitely not ice cream, Ice-T is one of the most legendary talents to ever come to the rapping scene. With a doozy of a story that eventually led him to the rap game, here's everything you need to know about the rapper along with his sought-for net worth.
Ice-T's, Career

Born Tracy Lauren Marrow or most commonly known as Ice-T, he is, among many things, a musician, rapper, songwriter, actor, record producer, and author hailing from New Jersey. That's a bar in a rap song if I've ever seen one. In the 80s, he began his career as an underground rapper--a few years later, he signed with Sire Records in 1987.
It wasn't that easy for Ice-T, though, who was born on the 16th of February, 1958. As a child, he had already encountered racism but escaped it by an inch because of his lighter skin from his Creole mother. At just 12 years old, he lost both of his parents.
It didn't take long that Ice-T had to join the U.S. Army to sustain his girlfriend and daughter because selling cannabis and car stereos just weren't cutting it. For four years, he served in the Army--from 1979 to 1982.
A couple of years later, he adopted the name 'Ice-T' in honor of Iceberg Slim and made an effort to record a rap called 'The Coldest Rap' over a Jimmy Jam-Terry Lewis track. There he realized that if he honed his craft in music, he would make it to the big leagues--and so he did.
Years after, he created music for videos as well as released recordings. He then signed alongside Sire Records in 1987 and quickly released his debut album, 'Rhyme Pays', which went gold.
He was so devoted to his culture and the art that you couldn't really distinguish which one was which. In the late 80s, he recorded the theme song for Dennis Hopper's Colors about the life of inner-city gangs in Los Angeles.
Ice-T's Net Worth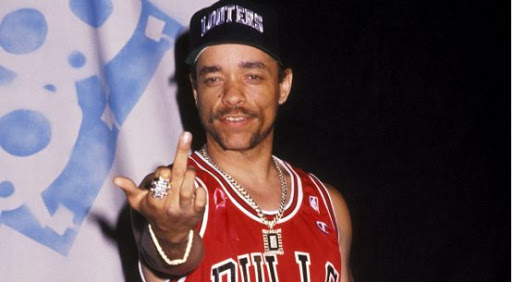 'Body Count', which he released in 1992, had the song 'Cop Killer' and was controversial all the way. The song was supposedly a narrative from the perspective of criminals taking revenge on racist police officers.
| | |
| --- | --- |
| Name | Tracy Lauren Marrow |
| Net Worth | $40 million |
| Date of Birth | February 16, 1958 |
| Origin | Newark, New Jersey, United States |
| Income Source | Professional Rapper |
Just like Tupac, Jay-Z, and Ice Cube, this man has been making music for his culture since the very start. For a story quite like his, it isn't surprising that a handful of people can still relate to his songs even in today's generation--especially with the boom of the rap game for the past couple of years. No mumble raps, just pure, hard bars. That was how the rap career of Ice-T panned out--pure art.
Here are some of his best quotes!
Top 5 Ice-T Quotes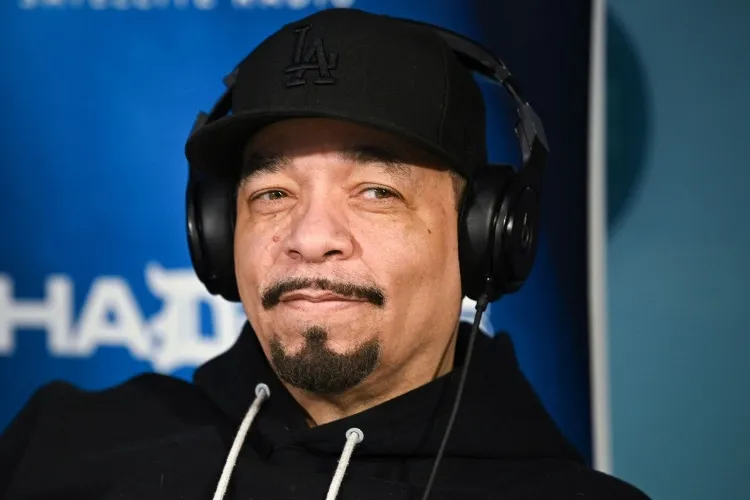 "I think the most successful are the most paranoid. The first thing people do when they buy a mansion is they build the biggest wall you could possibly build around it. What happens is, now you become a target. If I go into the hood, I'm at a disadvantage. They could carry guns. I can't. They can hit me in the face. I can't." - Ice-T
"Some music comes from a real place; some music comes from your imagination. It's difficult to find out what's real and what's not, especially with the gangster stuff." - Ice-T
"Jay-Z is like a rap-savant, he doesn't have to write the rhymes down, he can create complex raps in his head. I mean he does memorize it, he just doesn't write it down on paper. He doesn't freestyle onto the track, it's all thought out." - Ice-T
"Redemption just means you just make a change in your life and you try to do right, versus what you were doing, which was wrong." - Ice-T
"I started rapping before anybody had ever bought a car from it. It was truly about the art form and the culture, more so than now, where it's a successful way to make money. Back then you had to be doing it because you liked it." - Ice-T